Planning a Video Conference? Here Are Our Top Five Security Tips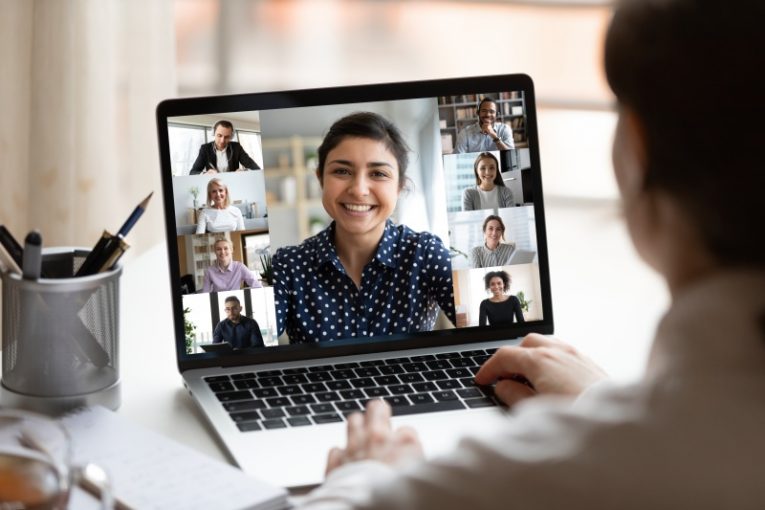 Video conference calls have become far more common in the state of Covid-19 global pandemic. A very large number of businesses conduct video calls on a daily basis, both among staff working remotely and between company representatives and current and potential customers. With that spike in video conferencing, it is more important than ever to set up and conduct your calls in the most secure way possible.
This article will give you our top five tips for staying as safe as possible in your next video conferences.
Set up the call to only allow invited participants
Open, public calls are comfortable for setting up seminars and public talks over the Internet, but anything work-related, especially when important or confidential company information is being shared or discussed, should be conducted as a private video call, only accepting manually invited guests.
Set up the call to require a password
Setting up the call to keep uninvited participants out is the first step. You should also make sure to always have a password requirement for all your video conference calls. This may seem like an unnecessary step, given the room is already not open to anyone, but this is an extra layer of security you can easily apply.
Make sure user permissions are set up properly
When setting up the call, ensure that the right people have content sharing permissions. Screen or file sharing permissions will probably be required for just a few of the call's participants. Ensure that the rest cannot share their screens or other content, as this sort of thing can be disruptive to the flow and pacing of the meeting, even without factoring in sharing potentially malicious files.
Have guests show up with full names and have their camera on
This may seem like a measure more aimed at making sure that everyone is paying attention. However, providing full names and keeping all cameras on also means you will not have any potential bad actors impersonating staff or contacts in your call. Any names you don't recognize and are not expecting in your call should be removed from the room immediately, because you cannot be sure who is on the other end of that connection.
Use video conferencing software that has adequate privacy and security
Make sure to choose a software application that offers all the above-mentioned functionality. Being able to lock rooms and lobbies with a password and only allow certain people to broadcast their screen or share files are essential features that you should have in the client and platform you use.