How to Fix "Error Updating Password: Uknown Validation Code"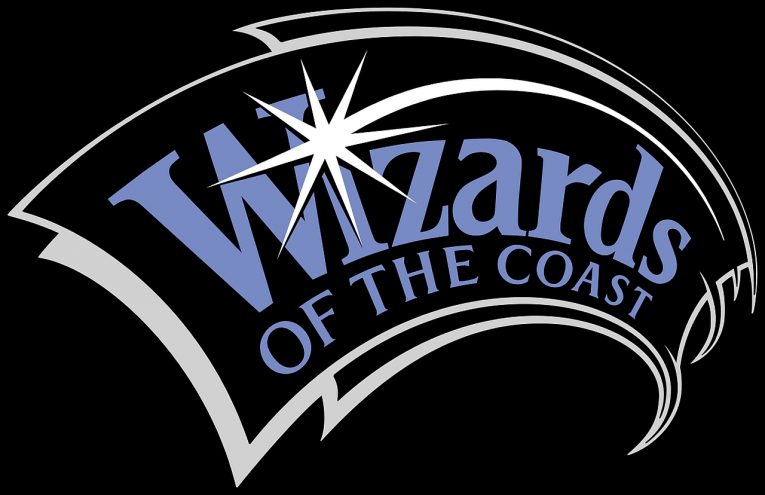 Recently, Wizards of the Coast, famous of their Dungeons & Dragons role-playing games, sent an email to accounts on their legacy database about a security breach. WotC told the affected parties to change their passwords. That has proven to be easier said than done. WotC clients are receiving an error message that says "Error updating password: UKNOWN VALIDATION CODE" when they try to reset their passwords.
ManilaBeans, a poster from the official MTG Arena Forums, devised a workaround, which he used successfully. It involves changing the email address of the old Wizards account. He made a post on MTG Arena Forums describing the process:
"I HAVE SUCCESSFULLY FIXED MY ACCOUNT. The problem seems to have been caused by the fact that I had the same email address linked to my two wizards accounts:
1. Old Wizards account (the one linked to my DCI number)
2. Arena account
In a previous attempt to fix the issue, I have reset the password to my old wizards account (DCI account) and changed the associated email address to a different one. This initially did not solve the issue. I have since gone back and requested another password reset on the old account (triggering an email to be sent to the new email address associated to it). After the password reset on the old account I then triggered a forgot password on the Arena account and VIOLA! I got the password reset email right away.
I have now been able to reset the password on the Arena account and am now able to log into it again."
Wizards of the Coast came up with their own solution to the problem. Here are the steps you need to follow:
Players who have not yet received their password reset email can manually request an email by going to https://myaccounts.wizards.com/forgot and entering the email address associated with their MTG Arena account. Any players who do not receive the email or they do not have access to that email account anymore, Need to contact the support staff at https://mtgarena-support.wizards.com/hc/en-us/requests/new?ticket_form_id=360000022266