How to Fix Samsung Galaxy S10 Keeps Asking for Password Problem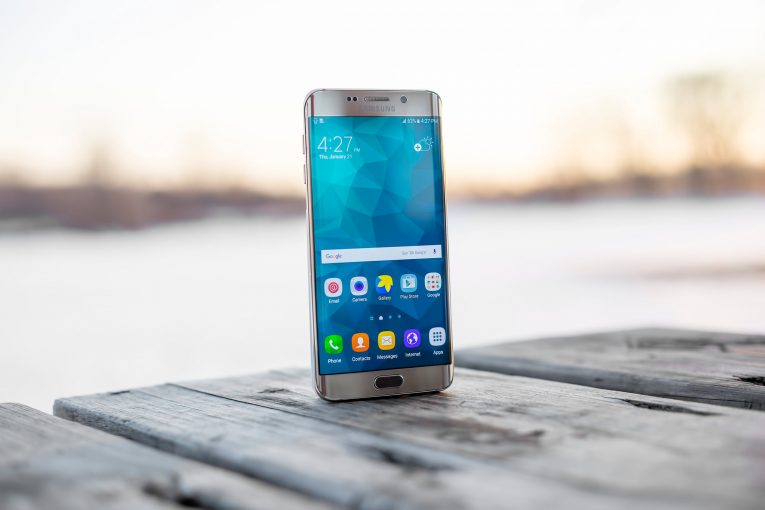 Is your Samsung Galaxy S10 acting weird again and constantly asking you for your password over and over? Read this article to solve the problem.
Numerous Samsung Galaxy S10 users have reported that they keep getting prompted for their password by their phones even though they didn't have one set up in the first place. This problem has become very common in AT&T devices. It usually begins right after a software update. Samsung has admitted that this is part of a bigger problem and said that they're working on addressing it.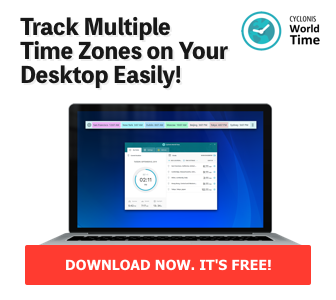 The easiest way to fix the problem of your Samsung Galaxy S10 asking for a password is to contact Samsung's support staff. They will most likely help you reflash the software update that caused the issue. In some cases, Galaxy S10 users were given new phones because the Samsung support was not able to fix the password problem.
How to reflash Samsung Galaxy S10 on your own
You reflash your Samsung Galaxy S10 to bypass the password yourself if you want to. Simply press and hold down the volume button along with Bixby + power buttons to enter download mode. Once you're in download mode, link your Samsung Galaxy S10 with your computer and launch Odin, a firmware flashing software. From there all you have to do is follow the on-screen instructions to reflash your phone.
Use the default password
Android IT has stated that after applying a faulty software update, Samsung Galaxy S10 randomly generates a 128-bit master key and then hashes it with a default password. This default password is "default_password".
So if your Samsung Galaxy S10 keeps asking you for a password, try entering the default password.
Do a hard reset
If the above options aren't working for you you could attempt a hard factory reset to fix the problem of your Samsung Galaxy S10 constantly asking for a password. Before attempting this solution make sure to back up and save all your data on the Cloud or another device. If you have done that let's proceed.
First, enter Settings.
Then open "Backup and Reset".
Tap the "Factory Data Reset" option.
Scroll down and press "Reset".
Enter your password (if you have one set up).
Hit "Delete all".
Reset your Google account
Another option is to reset your phone, which would reboot it from your Google account. Enter an incorrect password 15 times when you're prompted. This result in the phone factory resetting itself. You will be able to reboot the phone from your Google account.