Thousands of Players Upset After Michigan Lottery Password Reset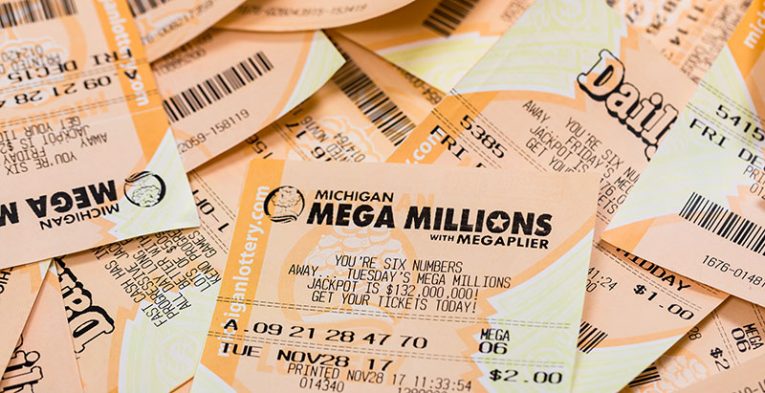 Some lottery players in Michigan were disgruntled to find their accounts inaccessible after the state lottery pushed a site update in mid-August 2020.
The website of the lottery implemented a new security update on Aug 18 and around 47,000 users were forced to update their passwords to comply with the new security standards. The site has millions of users but the majority of those were already up to par with the new security policy. However, among the 47 thousand that had to update, there was a large group that were unable to do that due to e delay in the password reset procedure.
Passwords Stuck in Transit
The website told users to click the regular password reset link used for forgotten passwords. This procedure sends a confirmation email to users, requesting new password input. However, as many as 9,000 accounts remained stuck halfway into the process of changing passwords. A portion of the users might not have checked their email to finalize the process, while others claim they did not receive the email. This led to an immediate increase in customer support calls and longer waiting queues on the customer service phones.
A spokesperson for the Michigan lottery apologized for the inconvenience and assured all affected users that the situation is being worked on. He confirmed that there has been no hack or security breach that led to the issue and customer accounts and any money associated with them have not been affected in any way. The most dramatic thing to have come out of the whole situation was those locked out of their accounts missing a daily free spin on a wheel of fortune type of game.
The Michigan lottery stated they are considering implementing more frequent password changes and providing some means of two-factor authentication for their users.
The advice provided by the lottery to users still locked out of their account was to refrain from clicking "Forgot password?" again to avoid system hiccups, to double check their spam email folders if all else fails to send an email for assistance to the lottery support team.