How to Turn off Password Protected Sharing on Windows 10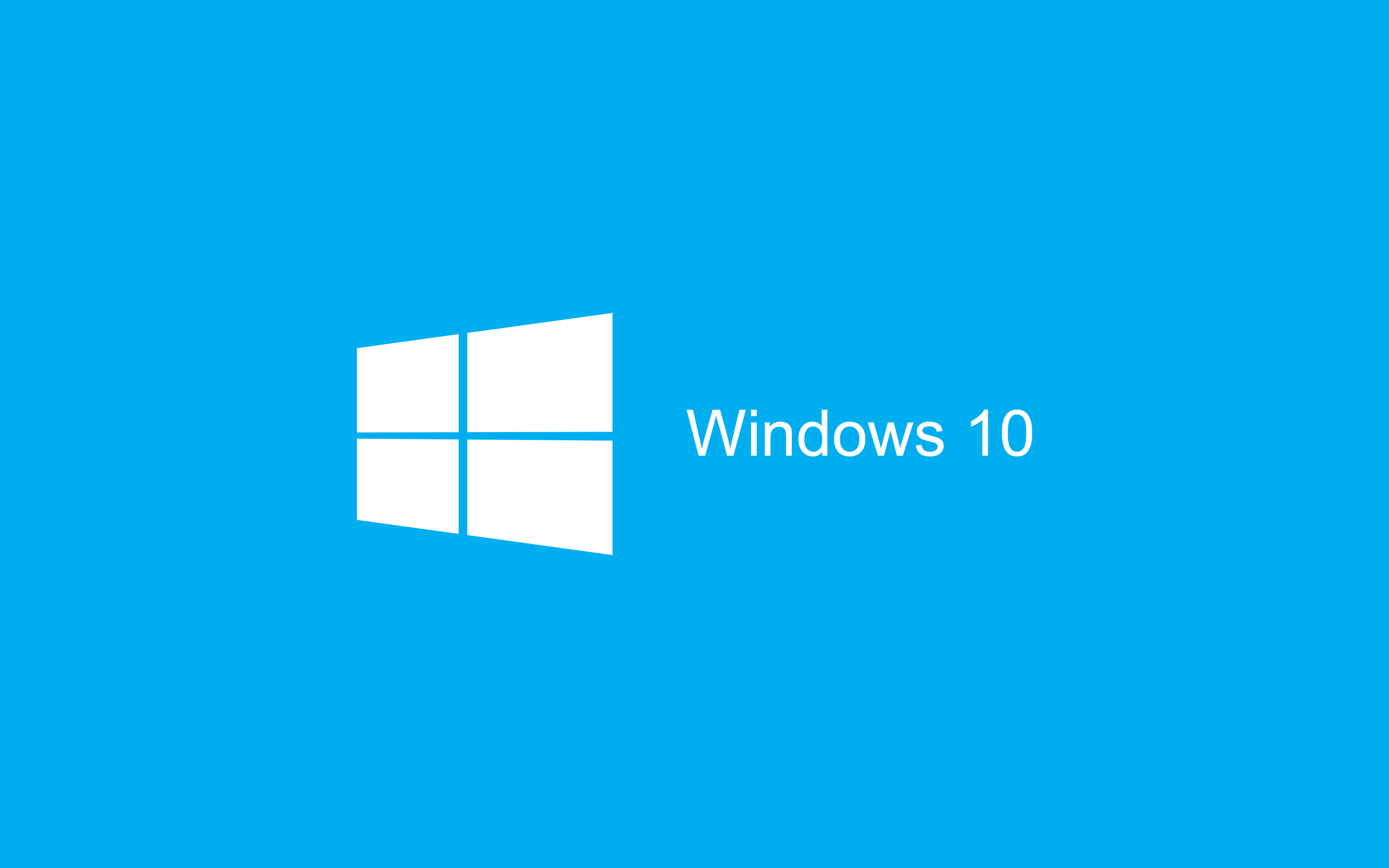 Did you know that password protected sharing is enabled in Windows 10 by default? This means that only users that have a password-protected user account on their Windows 10 computer can access the shared files, shared folders and shared printers attached to that machine. For an outsider to gain access, the password-protected sharing option must be disabled, otherwise, the user will not be able to view those files and folders. If this interests you please read this article, I will explain how you can make your shared resources available for people without an account on your computer by turning off the password-protected sharing feature.
However, before we move forward, I should tell you that disabling password protected sharing is not very wise from a security perspective. If you turn it off, anyone on your local network will be able to access your shared resources. In order to streamline the file-sharing system, Microsoft introduced the HomeGroup option, in Windows 7. It comes equipped with a simple install wizard which lets you share your documents and devices quickly. The HomeGroup option will create a password automatically for you, so it is not necessary to deal with user accounts.
However, if you are working in a trusted network environment or you do not wish to create a HomeGroup for some reason, you can disable password protected sharing in Windows 10. Keep reading to find out how you can do it.
Note: You must be signed in with an administrative account to proceed with the method outlined below.
How to disable password-protected sharing on Windows 10
Open the Control Panel.
Navigate to Control Panel\Network and Internet\Network and Sharing Center.
Look to the left, press on the link Change advanced sharing settings.
Then, on the next page, click on the All Networks section to expand it.
Finally, look under Password protected sharing, and enable the option Turn off password protected sharing.
And that's it. You are done.
How to enable password protected sharing on Windows 10
If you decide that you wish to re-enable the password protection feature, you should turn on the same option.
Just go back to Control Panel\Network and Internet\Network and Sharing Center\Advanced sharing settings and enable the option Turn on password protected sharing under Password protected sharing.