How to Reset Windows 10 Password Local Account Password If You Forgot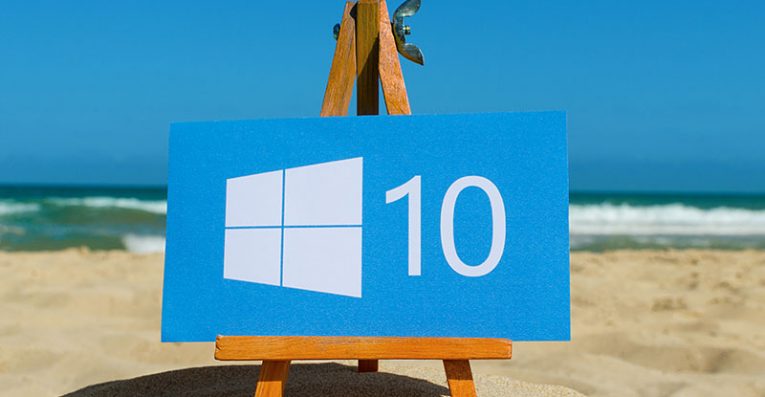 Windows 10 is a fantastic OS, easily the most advanced Windows operating system ever created. More than half of all PCs currently run Windows 10, according to Microsoft. Upgrading to Windows 10 is a smart and safe thing to do, as many of the older Windows systems are no longer supported, which makes them vulnerable to viruses, hacks, and malware. There are still millions of computers running Windows XP, for example, even in government institutions, which is a problem because XP hasn't been supported by Microsoft in years. Many of the hacks you hear about on the news are the result of businesses and government institutions running obsolete operating systems. If you're one of those people, I recommend you upgrade to Windows 10 as soon as possible if you care about your data's safety.
Some times people forget their Windows 10 passwords, it happens all the time, so Microsoft anticipated it. The quickest way to get back into your Windows account is to reset the password for your whole Microsoft account. The only thing you need for this is internet access. Try signing in as normal, because it grants access to services like Outlook and Skype. If you can't sign in the normal way, you'll have to use a local account. A local account can sign you in on your device offline, however, it doesn't connect to your other Windows devices.
How to reset a forgotten local account password for Windows 10
If you had security questions enabled when you set up your local account for Windows 10, then you must have at least Windows version 1803, which means you can just answer the security questions to sign back in. Here's how to do that:
Press the Reset password link on the sign-in screen. Note: If you're doing this on a work computer that's connected to a work network, you may not see an option to reset your password or PIN. In that case, you need to contact the administrator.
Answer the security questions you set up upon account creation.
Enter the new password.
Sign in as normal with your new password.
How to Reset local account password for Windows 10, before version 1803
Unfortunately, local account passwords older than version 1803 cannot be reset. You can opt to reset your device to use a new password, but this option will erase your data, apps, and settings forever. If you have a backup with your files, you'll be able to restore the deleted files, however. To reset your Windows 10 device, which will permanently erase all of your data do the following:
Click on the Shift key while you press the Power button.
Choose the Restart option located at the bottom right corner of your screen.
Hit the Troubleshoot button on the Choose an option screen.
Press Reset this PC.
Choose Remove everything.