How to Change or Disable Windows 10 Password Hint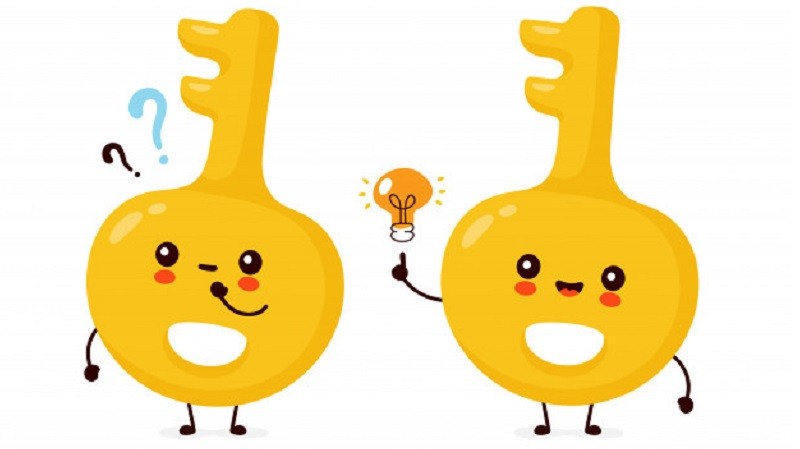 When setting up a Windows user account through the Windows 10 Settings, both the password and the Password Hint are fields that you are required to fill in order to complete the process. While it is understandable that Windows would be set up to be as secure as possible by default, sometimes that extra step just isn't necessary. If no one else ever has physical access to your machine, you would not really need a password – or a password hint for that matter. On the other side of the argument, if you could use a password hint to reverse-engineer your old forgotten password, then potentially another person could do so, too, if they're crafty enough. The list of examples of cases in which password hint is a liability, rather than an asset, can grow rather long once you start thinking about the subject.
Whatever your reason for getting rid of your password hint may be, there are a few ways to do so quickly and without much hassle. All of them involve removing a user's old password and setting up a new password in a manner that doesn't require the user to set up a password hint.
Here are three quick ways to remove password hints from your Windows 10 PC.
How to Remove Password Hints Through Windows 10 Control Panel
Open "Control Panel".
Go to "User Accounts".
Go to "Manage another account".
Select the user account.
Click the "Create a password" link.
Type your new password.
Leave the "Type a password hint" field blank.
Click the "Change password" button to finish the job.
How to Remove Password Hint Through Local Users and Groups
Open the "Run" dialog box (Win + R).
Type "lusrmgr.msc" and hit "Enter".
Go to "Local Users and Groups".
Click the "Users folder".
Right click the user account for which you would like to create a password.
Select "Set Password".
Select "Proceed".
Type in your new password, and click "OK" to finish the job.
How to Remove Password Hint Through Command Prompt
Open "File Explorer".
Go to your main disk. This is usually the "C" drive.
Go to "Windows".
Go to the "System32" folder.
Search for the "cmd.exe" file and double click it, or right-click the file and choose "Run as administrator."
Type the following command "net user UserName NewPassword", replacing UserName with the appropriate user name and New Password with the password that you wish to set up for that particular user.
Press "Enter" to finish the job.