How to Make Your Instagram Account Private in 2019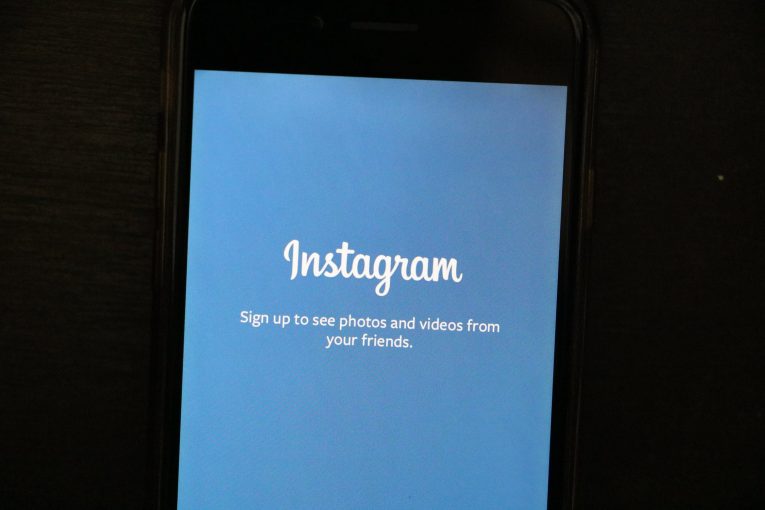 You cannot completely vanish from Instagram unless you delete your account. At a bare minimum, your username will be viewable to anyone who looks for it. However, if you wish to maintain a little bit privacy on Instagram it's crucial that you disconnect your phone number from your account and maybe even sign up using a different email than your personal one to avoid uncalled-for contact.
How to disconnect your contacts and social networks from your Instagram account
In order to enshroud your Instagram account, you should set your account to private; to do so from a smartphone, tap on the menu button at the top right of your profile, the icon that looks like three dots. From here, select Settings > Privacy > Account Privacy, and enable the private account feature.
If you're on a computer, simply go to your profile, then select Edit Profile and you'll find the option to make your account private.
You will be able to continue using hashtags, though only your approved followers will be able to see the posts. Your username will remain visible on public posts you've liked, but only your followers will be able to see the contents of your profile.
Your next step should be to disconnect your number. To disconnect it on a mobile device, go to the menu, choose Settings > Contacts Syncing and disable "Connect Contacts."
The steps on a computer are similar, just go to your profile > Edit Profile > Manage Contacts and d remove any synced contacts.
If your Instagram account is connected to any other social networks, such as Twitter or Facebook, you should remove them as well.
From your smartphone head to the menu, then select Settings > Account > Linked Accounts. You should be able to find a list of social media platforms in there. Click on one, and it will take you to the right website with the option to disconnect your Instagram account.
From a PC, go to your profile > Edit Profile > Authorized Applications > and revoke access to any apps that are currently connected to your Instagram account.
You can also remove your account from the site or social media directly.
If you're using Facebook, go to the settings menu and you'll see a list of linked platforms. Remove Instagram from there.
If you're on Twitter, go to your connected apps and remove access to Instagram.
On Tumblr, go to your settings and renege access to Instagram under "Applications."
How to hide your activity status on Instagram
Your activity status on Instagram allows any account you follow or message to see when you were last on the app.
To disable this feature on your smartphone, go to the menu, Settings> Privacy> Activity Status and turn off this feature.
On your computer, go to your profile > Edit Profile > Privacy and Security and toggle off the visibility of your activity status.
Keep in mind that if you do this your activity will be hidden, but you won't be able to see the activity of others either.
How to disable your Instagram stories from being shared
Whenever you choose to share an Instagram story on a public account, any of your followers can share your story in a direct message to any other user.
If you wish to turn off this feature on your smartphone, go to the menu > Settings > Privacy > Story. Here you can disable Allow Sharing as Message.
If you're on your computer go to your profile > Edit Profile> Privacy and Security and disable Allow Sharing.
Note: this won't prevent your followers from screenshotting your Instagram stories, but it could dissuade some of them.
How to block comments from specific followers
Do you have one especially annoying follower who comments on every single thing you post? You can block that person without them ever even knowing about it.
On your smartphone, go to the menu > Settings > Privacy > Comments > Block Comments From and add any users that you find too zealous about your posts. In this same place, you can also find an option to hide comments you deem offensive as well as create a manual filter that blocks specific words or phrases from showing up in your comments section.
From a computer, go to your profile > Edit Profile > Privacy and Security > and Edit Comment Settings under Comments. Here you can block certain words or phrases from appearing in your comments, but you'll have to use a smartphone to block specific people from commenting.