How to Download My Instagram Data History Before Deleting My Account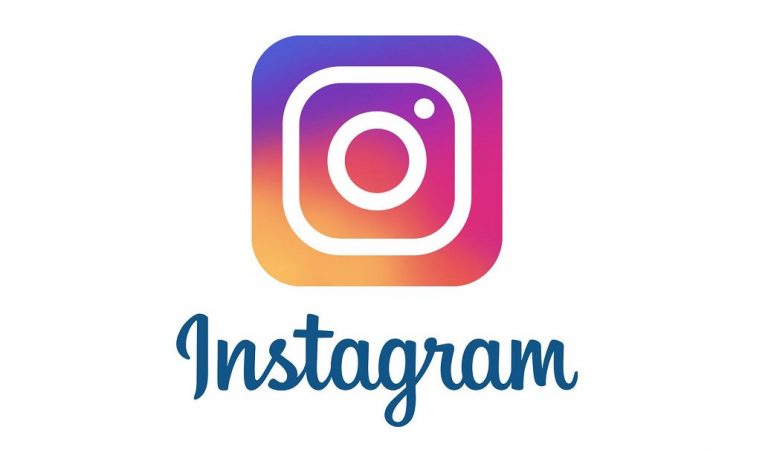 Have you decided that social media is not worth anymore with all the data-mining scandals and info leaks and all that, and you deleted your Facebook account? Maybe deleting your account sounds like a step in the right direction - but is it enough? The long answer is that while Facebook is probably the most popular social media platform out there it's probably not the only one you use. More than likely, you've still got your Instagram account, your Twitter account, your Google account, etc.
Some may decide one day that Instagram isn't for them. For some reason, people, especially young people, feel it's safer to post provocative, personal, lewd or otherwise controversial pictures there instead of other social media platforms. The result is that stolen Instagram accounts are sold in the pits of the dark web. They're sold pretty cheaply too because they're apparently easy to hack.
If you want to be truly safe you will have to delete your Instagram account, too. It may seem hard to let go, especially if you had a bunch of followers, but fortunately for you, a new feature was released for just such an occasion. This feature allows you to download all of your important info so you don't feel like you wasted all this time or that you're leaving empty-handed.
How do I download my data
The feature to download your personal data was released very recently and its creators had the sense to make it as streamlined and as straightforward as possible. That doesn't mean it's just a one-click deal, however. In order to download your personal info, you must get a download link first. You get that by going over to the Instagram download page on your computer or phone browser, entering your account, and requesting that a download link is sent to you via email.
The page says:
"Get a Copy of What You've Shared on Instagram. We'll email you a link to a file with your photos, comments, profile information and more. We can only work on one request from your account at a time, and it may take up to 48 hours to collect this data and send it to you."
There is one key part of the process of downloading your data that needs clarifying. Specifically, Instagram claims it will only send you a copy of the data you've shared yourself. This means that any other info that Instagram may have on you will remain locked away.
You may also wonder about another part of the previous statement, the one that says "and more" and what it means. We tested this method of data recovery for an Instagram account's data and we discovered that it means everything from a list of all the posts we liked over the course of the account's existence, to old deleted and long-forgotten pics, some seemingly random account settings, and a list of your followers as well as the people you followed.
However, the list of data you'll get does not have a record of all the devices that have accessed your Instagram account for example, nor does it have a log of all the times you've entered your account, or any other metadata that owner Mark Zuckerberg and staff is likely collecting for various purposes. The same goes for Facebook, too.
If you decide to delete your account and download the data it doesn't really contain everything the company has collected about you. One has to wonder just how much information they have on us. The data you'll get is a lot, just enough to distract you, but there's surely more.
In the full scheme of things and knowing what you know now, you could easily reconsider delete your account if you feel like you're being watched by Big Brother. A lot of people have lost trust in Facebook as of late and I don't blame them. Just make sure you download the data before you hit the delete button.