How to Fix Facebook Login Error on iOS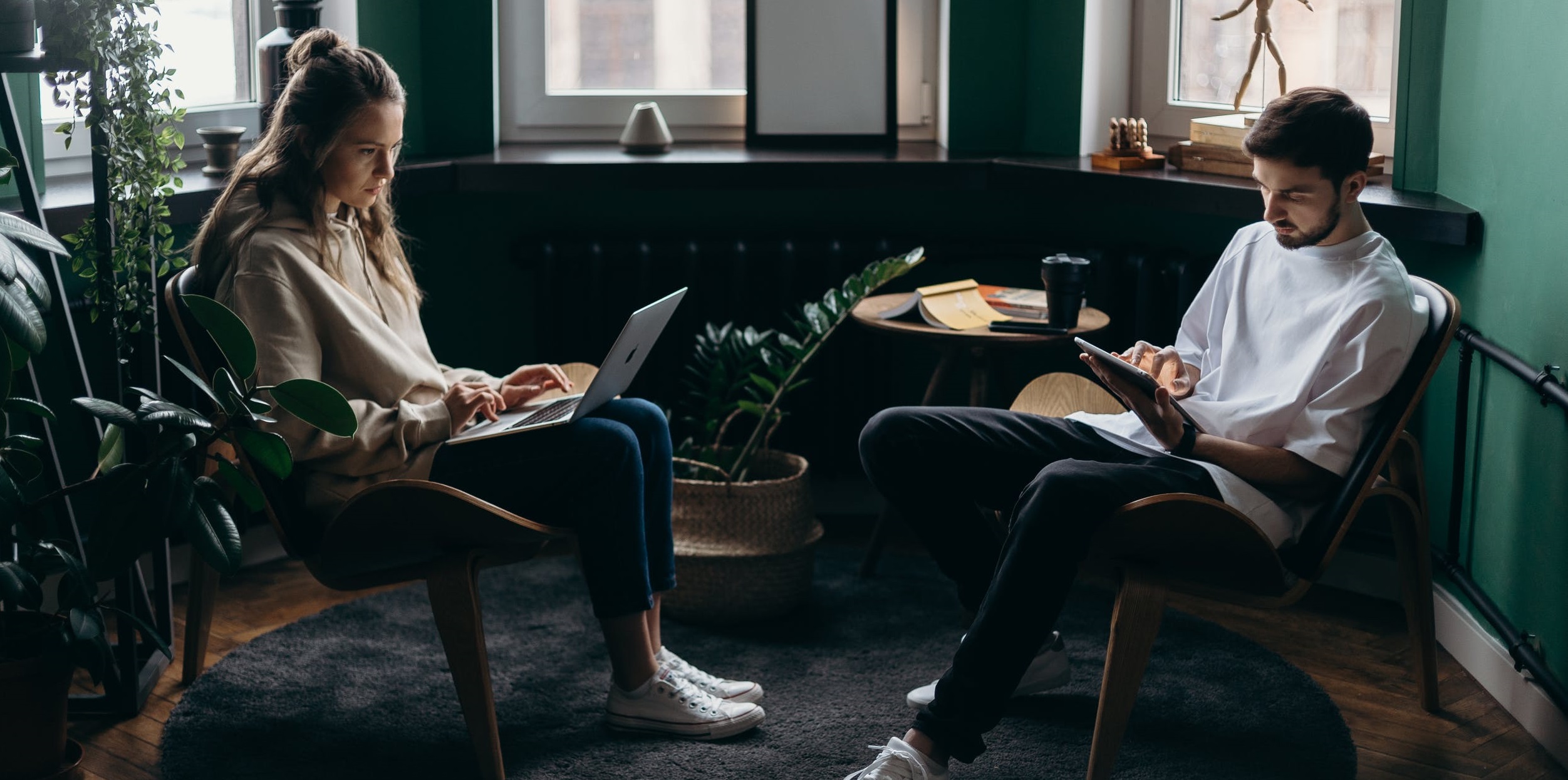 Most of us check our Facebook every day, multiple times a day. Don't lie, you do it too. Whether we're looking for regular updates on family, friends, and news, something from work, or we're just bored pretty much everyone uses Facebook. So when Facebook's apps (Facebook, Facebook Messenger, WhatsApp, and Instagram) suddenly stop working people will complain.
There have been reports about an issue where users receive the message "Error Signing In. Could not communicate with the server." Because of this error, these people are unable to sign in to Facebook on their Apple devices including iPads, iPhones and iPod Touches.
Some users report that they can log into Facebook, but many services remain unavailable, specifically, media (pics, videos, etc) uploads to Facebook do not work. Remember that Messenger, Instagram, and WhatsApp are owned by Facebook, so if you experience errors on any of the apps it means all of them could share the issue. If you are one of the people experiencing these issues, please try the following tips:
Check Facebook's Server Status
Switch to Cellular (Mobile) Data instead of WiFi or vice-versa
Delete the Facebook App and reinstall it
Temporarily disable your firewalls or anti-virus/malware software and try to log in again
Ensure your iDevice's Date & Time are set to Automatically
Reset your network's settings
Reset your device's Location & Privacy data
Before we go through this tip list one by one, make sure that your Facebook username and password are correct. Sometimes the simplest solution is the correct one.
Check Facebook's Server Status
The first thing we'll check is to see if the problem is with Facebook itself. If you see "Sorry, something went wrong. We're working on getting this fixed as soon as we can," check and see if Facebook's servers are down.
To check for outages you can go to a site like DownDetector and see if there are similar reports by other users. If other users have reported the same problem, then your issue is most likely an internet service or switch related issue, so all you can really do in this case wait until it's fixed.
You can also check Twitter to see if other users are reporting this issue. Facebook site outages are usually reported by Facebook users on Twitter. Check hashtags like #facebookdown and #instagramdown.
If the servers are indeed down all you can do is wait until Facebook fixes the issue.
Error 2?
Another error message you could be seeing is the Error code 2, which is a connection based error. That means that you, the Facebook client, are unable to communicate with Facebook's servers. If you're seeing thig message that means you need to check things on your end.
People who get this error message often have a poor network or Wi-Fi connection. So try changing to a different WiFi network or use your cellular data instead of Wi-Fi.
Another thing that could be causing the Error 2 message is your connection to FB's Servers may be blocked by a firewall or another security app. Disable them and try to log in again.
Check your Date & Time
Sometimes the simplest solutions are the best. They're also the ones we're least likely to think of for some reason.
Go to Settings.
Select General.
Choose Date & Time and make sure Set Automatically is toggled ON.
A lot of the time this resolves the log in issue with Facebook
Reset your Facebook account
Sometimes you need to exist your account and re-enter it to fix the problem.
Navigate to Settings, select Facebook, and tap Delete Account. Then re-enter your Facebook user credentials.
iOS 11 and newer versions do not support Facebook with single sign-on, system-level integration. Instead, iOS treats Facebook like as all your other third-party apps, meaning that to log out. you need to go through the Facebook app itself.
Select the main menu button (the one that looks like three horizontal lines) in the lower right corner of the display. Scroll down on your profile page and tap Log Out and try to sign in again.
Other solutions
Open Settings > General > Reset > Reset Network Settings.
Wait for the device to reboot.
Tap the Facebook app.
Enter your user credentials (username and password).
Still getting the Facebook error message
If you are using iOS 10 or earlier tap Settings > Privacy > Facebook, then disable Facebook. Then try to log in again. After you have logged in go back and re-enable the privacy setting that you just disabled. If you're using a newer version of iOS or this tip just didn't work for you try deleting the Facebook App. Open the settings Settings app and select General > iPhone Storage > Facebook > Delete App.
An alternative option for iOS 11 users is the Offload App. This app keeps all your documents and data but deletes the app.
Whatever you choose, once you remove the Facebook app, reset your Apple device, and then reinstall Facebook via the App Store.
More solutions to the Facebook sign-in error
If that didn't work open Safari or whatever browser you prefer and navigate to Facebook, then sign in. Open your Facebook Settings and select Security. Remove your iDevice from this section.
Go to Settings > Privacy > Facebook.
Toggle Facebook off.
Log into your Facebook on your computer and press on the gears icon to open the Settings menu.
Go to Security and select Recognized Devices.
Press the Edit button and remove the Facebook for the device.
On the iOS device, go to Settings > General > Reset.
Tap "Reset Location & Privacy" and confirm when prompted.
Open the Facebook app on your device.
Last attempts to fix the Facebook log in error
People using iOS 10 or older versions can tap Settings > Privacy > Facebook and toggle off the Facebook option. Once it's toggled off open your Facebook app and try to log in. After you log in, return to the privacy setting and turn the Facebook adoption back on.
If you're using iOS 11 tap Settings > General > Reset > Reset Location & Privacy
If the error persists try restarting your devices and if that doesn't work try force resetting it.
Note: This is your last resort. Try all other options outlined in this article first.
How to force restart your iOS device
To force reset an iPhone 6S or below plus all iPads & iPod Touches you have to press the Home and Power buttons at the same time until you see the Apple logo.
For iPhone 7 or iPhone 7 Plus you must press and hold both the Side and Volume Down buttons for at least 10 seconds until you see the Apple logo.
On an iPhone X series or iPhone 8 or iPhone 8 Plus press and quickly release the Volume Up button. Then press and promptly release the Volume Down button. Then press and hold the Side button until you see the Apple logo
Submit your issue to Facebook's support staff
If you're still getting the same error message when trying to log in Facebook or its other apps (Facebook Messenger, WhatsApp, and Instagram) you should submit your problems to Facebook's Report a Problem site.
Tap the Menu Button.
Scroll down to the bottom and tap Report a Problem.
Choose the Facebook product you're having a problem with.
Describe the issue in the text box as well as the steps you took to encounter the error.
Add a screenshot by selecting Choose Files.
Tap Submit.