How to Fix Login Not Working on Myfitnesspal App or Website With 502 Error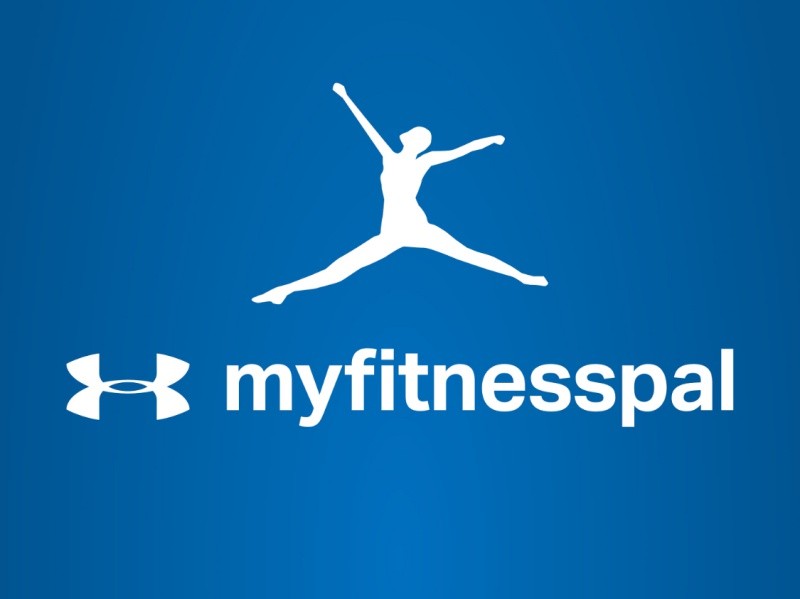 MyFitnessPal is a smartphone app and website designed to help you keep track of your calories. The app uses gamification elements to keep its users enticed. For example, you can your track nutrients by either scanning the barcodes of various food items or manually searching for them in the app's extensive pre-existing database.
MyFitnessPal was founded by Albert Lee and Mike Lee back in 2005. On February 4, 2015, MyFitnessPal was bought by athletic apparel maker, Under Armour, in a deal worth a staggering $475 million. Not bad for an app created by 2 people in 2005, right? By the time Under Armour bought the app, it had an impressive number of 80 million active users, which is still growing.
MyFitnessPal added a premium subscription tier for its applications a few years ago to capitalize on its growing popularity.
Data breaches.
On March 29, 2018, Under Armour revealed that it suffered a data breach of 150 million accounts at its subsidiary, MyFitnessPal. The stolen info consisted of usernames, e-mail addresses, and hashed passwords, but luckily no credit card numbers or government identifiers (social security numbers, national identification numbers). Under Armour was notified of the breach on the week of 19–25 March and learned that the data breach happened sometime in February of 2018. The affected users were notified via e-mail and in-app notifications. All MyFitnessPal users were forced to change their passwords.
MyFitnessPal 502 error
Many MyFitnessPal users are currently incapable of logging in through the app or the website. Also, they are getting 502 error. They have decided to complain about the issue via the MyFitnessPal forums. It appears that the MyFitnessPal problem is widespread as outage can be observed at multiple locations on the reliable outage tracking website, Down Detector.
We are keeping track of all related developments and will update you with important information when we have any.