Camera Missing or not Showing in Device Manager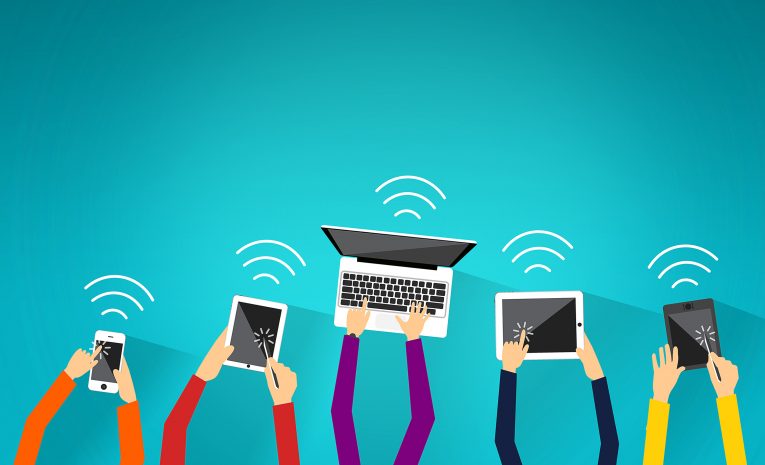 You try to start a video call on your Windows, but the camera does not appear to work. Restarting the application does not fix it, and everything seems to be fine in terms of cable connection. Tech-savvy users would probably head up to the Device Manager to see if there are any issues with the hardware. However, what do you do if you go there and the camera is missing or not showing in the Device Manager? This could be a symptom of a serious issue, but it might also be a minor bug that is easy to fix. Here is how to troubleshoot this problem.
Update Camera Drivers
The first logical solution to try is to install the latest available drivers. However, since the camera is not showing the Device Manager, you may need to do this manually. Refer to your camera manufacturer's website to download the latest available drivers. Make sure to restart your computer after their installation.
Scan for Hardware Changes
The Device Manager allows you to scan for any new hardware connections that it has not registered yet. Typically, newly connected hardware shows automatically, but it may bug out randomly. To do this, you need to open the Device Manager through the Start Menu. Then select the Action tab and click on Scan for hardware changes. Typically, the process takes just a few seconds.
Use the Built-in Hardware Troubleshooter
Another way to deal with the camera not showing or missing in the device manager is to run the Windows troubleshooter for hardware. Head to Start Menu -> Troubleshoot Settings, and then select the Additional Troubleshooters setting.
In case you cannot access it from there, there is a way to run it manually. Open the Start Menu and search for the Command Prompt utility. Select the Run as Administrator setting to make sure that you have permissions to run it. Finally, enter the command msdt.exe –id DeviceDiagnostic.
Camera Still Missing or not Showing in Device Manager?
If the issue persists, then it might be a hardware problem that is more difficult to solve. Make sure to double-check the USB connection between the camera and the PC. Make sure that the cable or USB headers are not damaged. Try using a different USB port on your computer. If you are using a WiFi camera, you should troubleshoot the WiFi connection as well.