'Desktop Icons Not Showing Up' Fix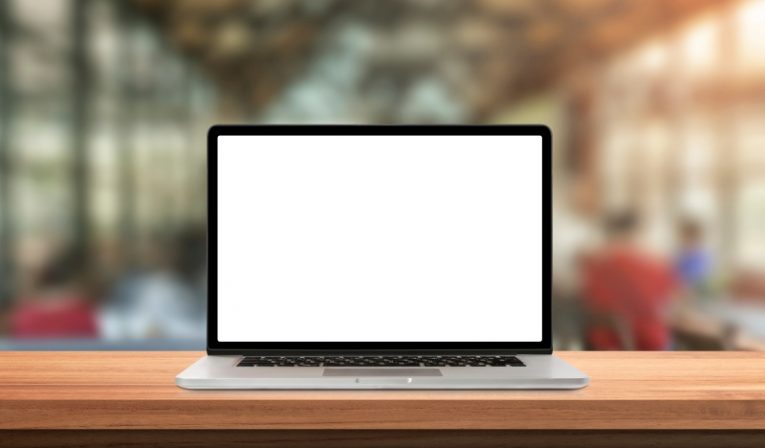 You know those times when someone calls you on the phone just as you come back home and while you're caught up in the conversation, you leave your keys in a spot that's not the usual, only to spend the rest of the day trying to find them again? You might feel in a similar way if one morning you discover all your desktop icons are missing on your Windows PC.
The reasons for your icons going missing can be a few, with one being the most common and the most easily resolved. If you find yourself in that situation, consider the following ideas.
Check if you did not hide your icons with a mis-click
Windows 10 has a very quick and very easy way to manually hide your icons. This feature is also very easily accessible in your everyday PC use and a mis-click can cause your icons to disappear.
To check if you did not involuntarily hide your icons, right click your desktop, hover over the "View" menu entry, and tick "Show desktop icons" if it's unchecked. This will globally restore all your missing desktop icons, whether they are system icons like My Computer and recycle bin or regular files and shortcuts you keep on your desktop.
If that toggle brings back just your shortcuts and files, but your system icons such as My Computer or My Documents are still missing, there is one more easy fix you can try.
Check your Theme settings for disabled desktop system icons
If the solution above simply brought back your folders, icons and shortcuts that you keep on your desktop, but your system icons (Recycle bin, My Computer, for example) are still missing and you want them back, the fix is also very quick and easy.
Right click your desktop, then click "Personalize" at the bottom of the dropdown menu. In the new window that comes up, click "Themes" in the left-hand menu panel. Find and click "Desktop icon settings" in the right side of the screen.
This will open a new small window where you can check the boxes of any desktop icons you want shown. This will allow you to restore icons like My Computer or the Recycle bin.
If the problem persists, you can try one more thing.
Restart the Windows Explorer process
Restarting the window and desktop management process in Windows can fix missing icons in some cases. Right click your taskbar and click "Task manager". Find "Windows Explorer" towards the bottom of the processes tab, right click it and select "Restart". This will force a refresh of your desktop, open windows and taskbar and can fix missing icons.