How to Change My WiFi Password on My Jiofi Device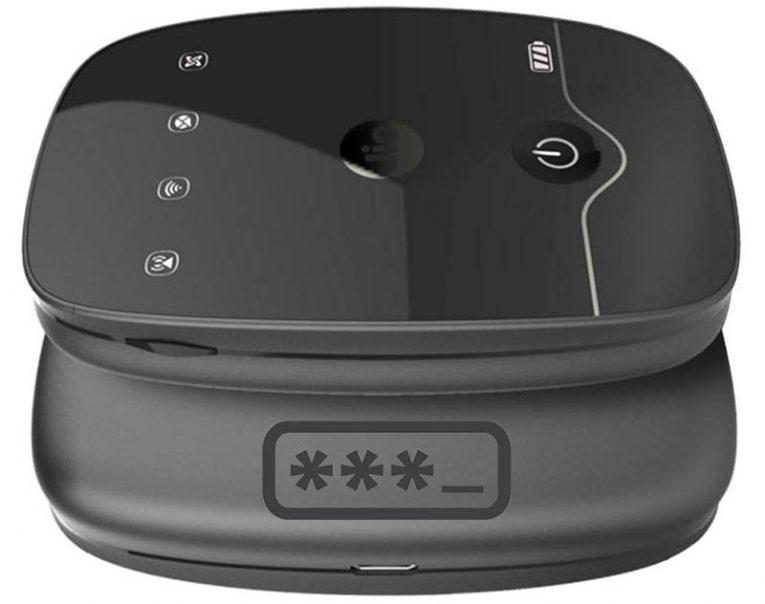 JioFi is a hotspot device sold by Reliance Jio. It's incredibly useful for people who need high-speed wireless internet available. Like other devices like it, JioFi allows users to connect multiple different mobile devices like laptops, smartphones, tablets, etc. Naturally, that means that multiple users can use the same internet connection to browse online, play video games, work, or any other online activity. However, multiple users can negatively affect the internet speed so it's a good idea to share your hotspot only with people you want. Another good reason is safety. You don't want suspicious third parties to hook up to your network and cause trouble.
It's absolutely necessary to lock your JioFi hotspot device with a strong and secure password to prevent unwanted connections. Like with all passwords, it's a good idea to constantly update your JioFi password since the longer a password is in use the more likely it is to be compromised. If you don't know how to change your JioFi device's password this guide is just for you. Follow the steps outlined below and you'll have them set up in no time.
How to put a password on my JioFi network?
First, you must connect your device to the JioFi hotspot device. This can be done either with a wireless connection or with a USB cable. If you don't have a cable you'll have to settle for the wireless option.
Once connected open your browser, type "https://jiofi-local-html.app/" in the address bar.
You'll see a button labeled as "Login" in the upper right corner of the page. Press it.
Enter the Login ID and password ("administrator" by default).
Find the Settings tab.
Press "Wi-fi settings".
Now you'll see a list of options including the option to change the password and the name of the device/network.
Enter whatever name and password you've chosen and hit "Save".
If you're worried about the strength of your password you can try a password manager like Cyclonis Password Manager. It comes equipped with Password Analyzer and Password Generator features so you can be sure you're using the safes and most uncrackable passwords possible. CPM also has many other useful features like Auto-fill, end-to-end encryption, and cloud storage - all for free.