How to Fix Netflix When It Won't Connect on Your TV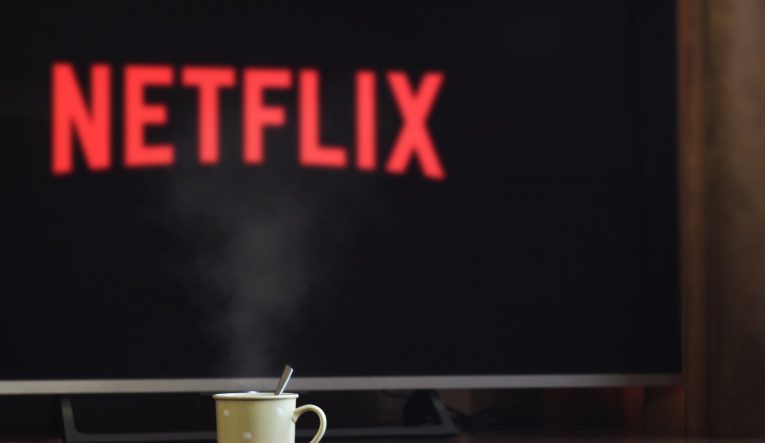 What would you do if Netflix, which was previously working on your TV, suddenly stopped loading? If your television is technically sound and everything else works normally but you keep getting "tvq-rnd-100" errors don't worry. There is a fix.
There are several solutions you can try if you have this problem and we'll go through them one by one.
Try basic troubleshooting
Let's start with a few simple fixes to see if you can get Netflix up and running. First, make sure that your TV's internet connection works. Try other streaming services, if you have any, or load up some apps to check if the connection is stable. If not, reset your router and try again.
Your next step is to log out of Netflix and log back in. If that doesn't help navigate to the app's settings menu and clear the app's data and cache, if possible.
Note: This will log you out of Netflix, so make sure you remember your account username and password or that you have them written down somewhere.
Sign out of Netflix on all of your connected devices. Sometimes, using Netflix on multiple devices, even if your membership allows it, can cause some conflicts in the Netflix servers. This issue can be resolved by logging out of Netflix on all of your devices at the same time. You can do this from the Netflix website in the Account settings. Make sure to click on Sign out of all devices, wait a bit, and then log back in on your device again.
Try updating your OS. It doesn't matter if you're watching your favorite shows on a smart TV, gaming console, smartphone, or a tablet, you should always keep it up-to-date with the latest released updates. A system update could fix some bugs that may be preventing the Netflix app from working correctly.
Try updating your Netflix app. Just like with your OS and every other app you own, it's very important to keep the Netflix app up-to-date as the latest version may be required to run the streaming service on your device or to connect to the Netflix servers The app update could also resolve any number of Netflix errors.
Delete and restore the Netflix app
Now let's go a little bit deeper into the rabbit hole. If none of your troubleshooting efforts paid off then our next step is to uninstall the Netflix app, then wait a couple of minutes, and reinstall it. This seems to work for a lot of people experiencing the "tvq-rnd-100" error.
However, you should not perform a factory reset your media streaming device or smart TV until you've tried all other solutions, especially if you're not tech-savvy. Why? Because it's a huge pain to set up your entire media streaming device again. Then, on top of the setup, you'll have to download all of your apps all over again. The best part is that it might not even fix your problem, so leave this one for last.
Check the internet for others experiencing this issue and their solutions
Browse message boards on places like Reddit or specialized tech forums. There are also a ton of Netflix fan forums that might have a solution. You can find all kinds of troubleshooting tips online because odds are that you can find others who have had the same problem you are experiencing.