How to Delete a Slack Account Completely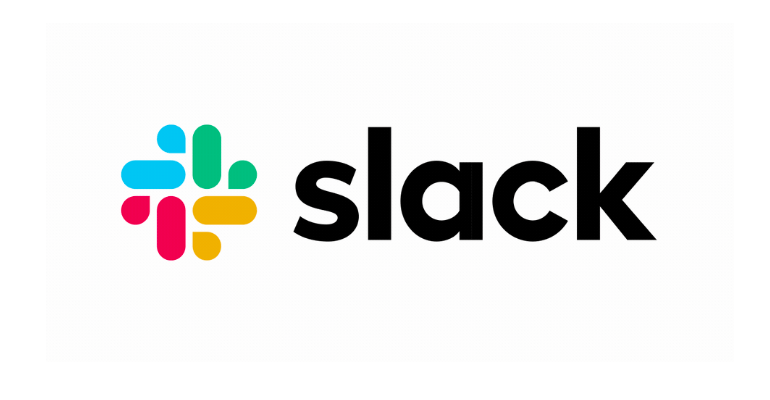 "Slack" is a backronym for "Searchable Log of All Conversation and Knowledge." It's a cloud-based instant messaging service created by Slack Technologies. Slack started as an internal tool for Stewart Butterfield's company Tiny Speck during the development of the online game Glitch. Slack officially launched in August 2013. Slack added two-factor authentication to its service in response to a series of hacks in February 2015, which resulted in user data being compromised.
Slack used to be compatible with Internet Relay Chat (IRC) and XMPP messaging protocols, but the company shut that down in May 2018.
"Slack" is a backronym for "Searchable Log of All Conversation and Knowledge."
To meet the standards of the newest global data privacy laws, including the General Data Protection Regulation (GDPR) and the California Consumer Protection Act (CCPA), the Primary Owner of a workspace or organization can now contact Slack and request to delete a member's profile data.
You can only delete or deactivate your Slack account or a member's Slack account from any computer, but you cannot delete and account from the app on a mobile device. Keep in mind that only a workspace primary owner can delete a Slack workspace. If you are not the primary owner, you can only deactivate the workspace. Deactivation is similar to deletion, however, as it will remove your Slack account.
How to delete a Slack account
Open Slack. If you're already logged in, doing so will take you to your Slack homepage.
Press on your workspace name in the top left corner.
Select the profile and the account from the menu.
Press the gear icon on the right-hand side.
Select menu.
Choose Settings and permissions.
Scroll down and click delete the workspace you wish to remove.
Confirm the deletion when prompted and press "Yes, delete my workspace" when asked to.