How to Delete Your Airbnb Account Permanently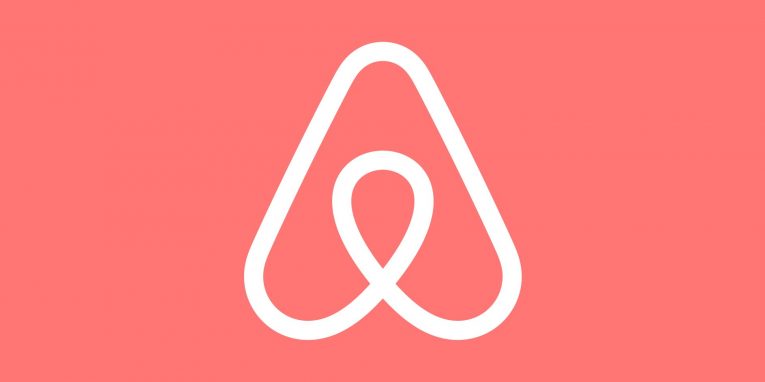 Airbnb‌,‌ ‌I‌n‌c‌.‌, is a US online market and hospitality service brokerage firm based in San Francisco, California. Members of AirBnB can use the marketplace to set up or offer lodging, which are mostly homestays, or tourist packages. Airbnb does not own any of the real estate listings, nor does it host events; it is merely a broker, receiving commissions from each booking.
The firm was originally created after its founders put an air mattress in their living room, basically turning their apartment into a bed and breakfast place, in order to pay for the high cost of rent in San Francisco. "Airbnb" is simply a shortened version of its original name, AirBedandBreakfast.com.
How to temporarily deactivate your Airbnb account.
First, you must go to Account on airbnb.com. If you're not already logged in you will be forced to do so. Then you must press "Deactivate my account".
The result of this will be that any reservations you presently have as a host or a guest will be canceled automatically. Also, your profile will be concealed, and your listings will be hidden if you are a host.
Some things, like your user reviews, could remain visible to others. Your information will not be permanently deleted in case you wish to reactivate your account in the future.
How to permanently delete your Airbnb account.
If you decide that you want to delete your account forever, you will have to contact the Airbnb staff first. They will verify your identity for security purposes before accepting the deletion request. The support staff will begin working on your deletion request after they get it, but some of your information may still remain in their data banks.
Like with the above steps, any currently active reservations you have as a host or a guest will be canceled on the spot. Also, some of your data, such as your reviews and messages you sent to other users, will still remain.
Warning: Once your account has been permanently deleted, you will not be able to reactivate it, recover any of your info, or regain access to your account. You will have to set up a new account if you want to use Airbnb again.