Troubleshooting Webcam Issues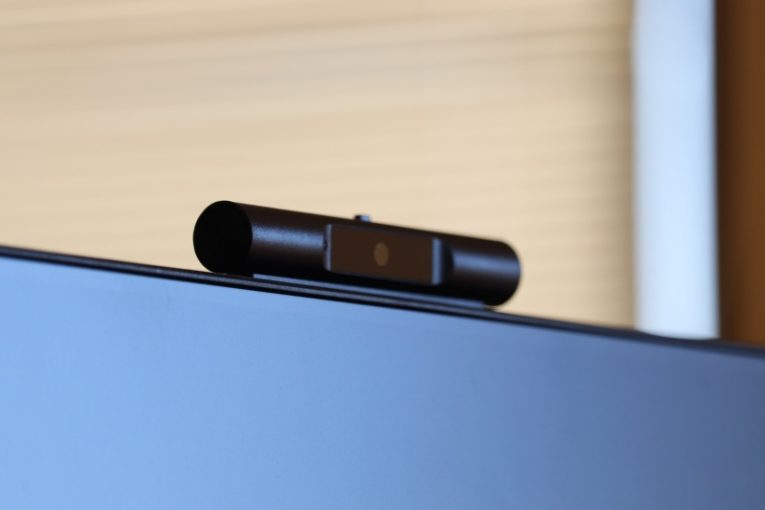 Sometimes webcams can give you a hard time. Whether it's your webcam acting up and not showing video on Skype or simply failing to make a recording when you need in some other application, the issues can be numerous but are usually easy to fix.
In the general case, Windows 10 is an incredibly easy to use operating system and a huge number of previously existing compatibility issues and errors that have plagued various peripheral hardware in older versions of Windows have been taken care of with the latest iteration of the OS.
However, this does not mean that webcams and other peripherals are completely immune to issues. If your webcam is malfunctioning, you can try the following solutions:
Apply a manual Windows registry fix
Open the registry editor by opening your start menu, typing in 'regedit' and hitting enter. Navigate to HKEY_LOCAL_MACHINE > SOFTWARE > Microsoft > Windows Media Foundation > Platform inside the editor.
Right-click on the Platform folder and then select New > DWORD (32-bit) Value.
Name the value "EnableFrameServerMode", without the quotation marks. Right click on the newly created value and click Modify, then set it to "0" in the Value field.
If you are running a 64-bit version of Windows, navigate to HKEY_LOCAL_MACHINE > SOFTWARE > WOW6432Node > Microsoft > Windows Media Foundation > Platform inside the registry editor and add the same value described above.
Check antivirus status or disable temporarily
In rare occasions, your antivirus suite may interfere with your webcam broadcasting video in certain applications. To check if that is the case, you may temporarily suspend your AV suite and see if the problem goes away. In other occasions, your AV suite may have a specific toggle for webcam protection. Find and turn that off to help solve the issues you are experiencing.
Whitelist applications that can access the webcam
Open your Windows 10 settings menu, then click on Privacy. In the left side panel find and click on Camera. A global toggle for camera access will appear, as well as a list of applications that are allowed to use your webcam, with specific toggle buttons for each of them. Make sure the application you are trying to use your webcam in is not toggled off and turn its privileges back on if that's the case.