How to Fix NVidia Display Driver Issues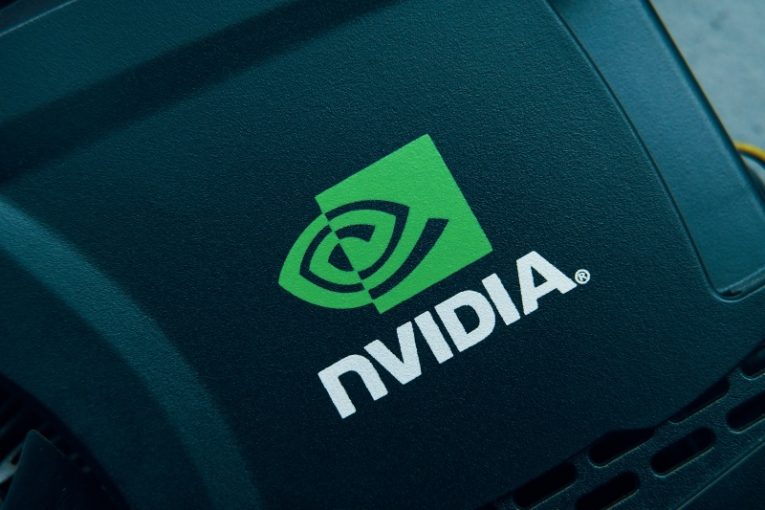 Display drivers are one of the most common causes for issues that PC users have to deal with. There can be a huge range of observable problems that would indicate a display driver issue. Those range from system crashes, poor performance in applications and games, video playback stutter and video player crashes.
While the root of the problem can be different for a number of systems and specific hardware and software setups, there are a few fundamental steps that users can take to fix the most common issues with their display drivers.
NVidia is arguably the market share leader when it comes to discrete, dedicated GPUs. This article will show you how to perform a clean driver setup and get rid of most potential NVidia display driver issues.
There are two options you have if you want to perform а clean install of your NVidia drivers.
The first option is contained inside the NVidia display driver installer package. When you start the installer, choose the "Custom install" option. Once you see the interface where you get to select which components you wish to install and update, tick the "Perform a clean installation" checkbox and click "Next", then follow the installer's instructions.
The clean install option first removes your existing NVidia display driver, reboots your PC and then installs the new driver on the freshly cleaned system.
This solution will often be enough to sort out any existing driver problems on your Windows PC. If any issues persist after a clean install using the official NVidia driver installer, there is one more option.
There is a freeware program called Display Driver Uninstaller (DDU) that you can use to do a deep clean of any GPU driver files on your system. Bear in mind that the software is provided "as is" according to its license and is not officially supported.
Once you download the software and extract the archive on your hard drive, it is recommended to reboot your system in Safe Mode to allow DDU to do a deep clean. Reboot in safe mode, then launch the program.
Choose your hardware vendor, in this case - NVidia, from the dropdown box in the DDU window, then click the "Clean and restart" button in the interface and follow any onscreen instructions that the software gives you.
Once DDU has rebooted your system and has completely removed your video driver, use the official NVidia driver installer to install the most current version of the NVidia drivers.