Fix Conexant Audio Driver Issues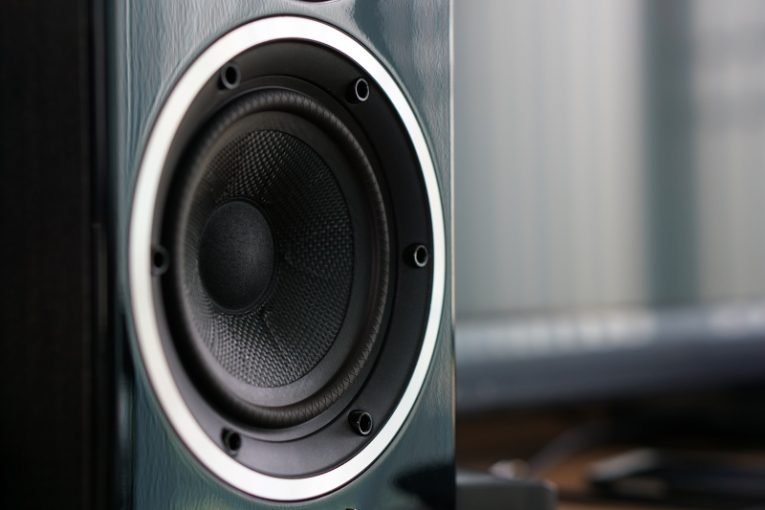 Audio drivers are an unusually common source of issues for a lot of people, especially those who use a less common audio adapter. While the overwhelming majority of motherboards produced and sold over the last decade come fitted with Realtek audio adapters integrated in the motherboard, some also use hardware from other manufacturers.
One such example are computers that come with Conexant audio adapters. If you are having driver issues with your Conexant, this article will give you a few useful tips on how to try and solve them.
1. Install official Conexant drivers
Try uninstalling the default audio driver Windows has provided and manually install the Conexant drivers. To do this, right click your Start menu button and select "Device Manager". In the new window scroll down until you find your audio device.
It should be in the "Sound, video and game controllers" section. Right click on it and select "Uninstall device". Once the process completes, you will need to install Conexant official drivers on top.
Sadly, after its 2017 acquisition by Synaptix, Conexant no longer exists as a separate entity and does not maintain a website that you can use to find the needed drivers. In order to find the appropriate driver, you will need to either find the driver installation disks that came with your computer, or find your OEM's website and look for a Conexant audio driver there.
Once you have the driver installation package, right click your driverless sound device in the Device Manager, select "Properties" and then "Update Driver". Once the prompt "How do you want to search for drivers?" comes up, choose "Browse my computer for driver software" and navigate to the folder than contains your Conexant drivers.
This will take care of most instances of Conexant audio driver issues.
2. Check system sound output settings
If the problem persists, check if your system is outputting sound using your Conexant device. Right click the speaker icon in your taskbar, near the system clock, and choose "Open sound settings".
In the new window that shows up, check the dropdown box up top, just below "Output" and make sure you have Conexant selected as your output device. Some computers may have additional speakers integrated in the monitor and those will register as a separate output device, which may cause the mix-up.