How To Fix the "Your Account Doesn't Allow Editing on a Mac" Message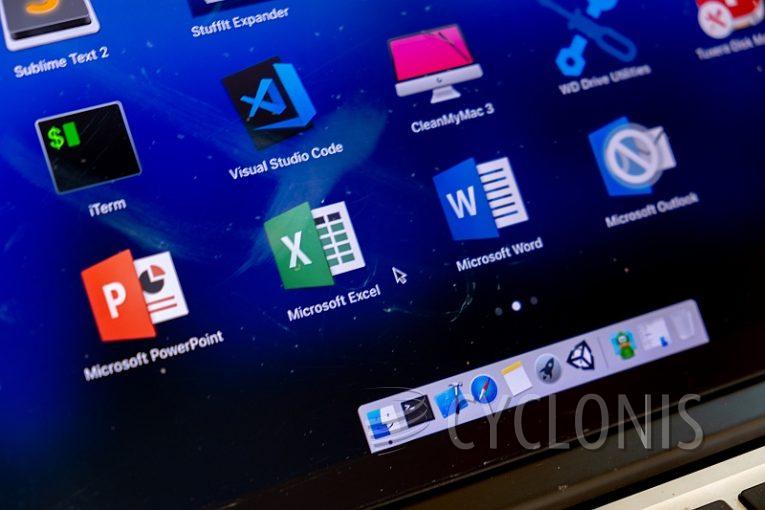 If you are a Mac user, you may still be using a number of applications and tools that are commonly associated with Windows machines. Arguably the most popular of those Windows-first tools is Microsoft's Office 365 suite.
If you are a MS Office 365 user, you may have run into the "Your Account Doesnt Allow Editing on a Mac" messgae on your Mac. This will come up in a pale yellow ribbon on top of your open document in any of the Office 365 applications and will effectively prevent you from making changes to the open document, locking you in a viewing-only mode.
There are several things you can do to solve this issue. Firs of all, try the following:
Open the Office 365 login page in a browser and log into your profile.
Click on your account icon in the upper right corner.
Click on "My Microsoft account" in the dropdown menu that comes up.
Click on "Subscriptions". You should now be able to see specifics and detailed information about your Office 365 license and subscription.
If you see that you have an active license that allows editing, you should follow the next steps:
Sign out of your MS Office 365 account
Open the Library folder and locate the item named "Group Containers".
Locate and manually delete the following files inside it:
UBF8T346G9.ms
UBF8T346G9.Office
UBF8T346G9.OfficeOsfWebHost
Deleting those files should take care of the issue. If the problem persists and you keep seeing the "Your Account Doesnt Allow Editing on a Mac" message when you open a file and try to edit it, you may want to try a complete reinstall of the entire Office 365 suite.