Office 365 Issue - How to Fix "Your Account Doesn't Allow Editing on a Mac"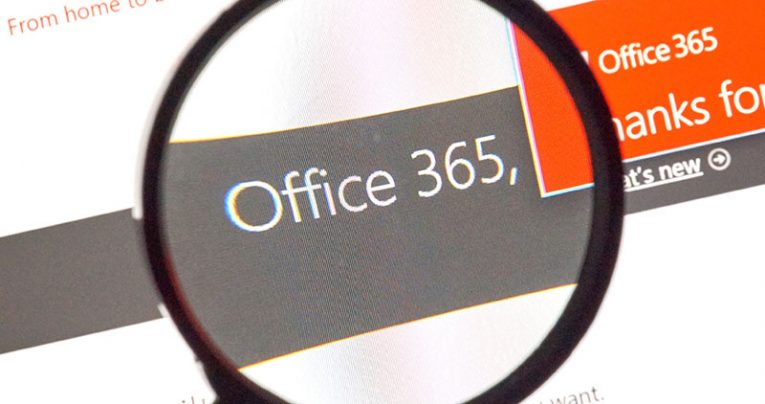 Office 365 offers popular Microsoft products such as Word, Excel, Outlook, etc to its users. All of these products are among the most commonly used tools for document formatting, organization, and customization. Microsoft releases regular updates for its Office package so that users can have an optimal experience.
Because Office 365 is one of the newer subscription-based apps released by Microsoft it is updated all the time to remove any bugs and vulnerabilities and keep Microsoft's clients happy and satisfied.
However, some Mac users have pointed out that despite purchasing official licensed Office 365 software with up to date Mac software their documentation tools like Word have begun to crash unexpectedly and display error messages like: "Your account doesn't allow editing on a mac. To learn more, contact your Admin about your office plan." These user complaints say that all of the tools previously worked fine before Office 365 was installed.
How to fix the "Editing Not Allowed" error on Office Applications on Mac
The core of the problem comes from the software's (in)ability to detect correct licenses, which blocks paying users from editing their documents.
Also, Microsoft has spotted errors with certain files, which are causing the same error. We'll discuss the proper methods to remove these files and fix the error in this article. Read on if you have this issue.
Ensure that you have the correct license.
In order to make sure that you have an authentic license you must follow these. Once that has been verified you should proceed to the deletion of the files causing trouble. You can do that by
locating them in Finder and erasing them. Here's a detailed list:
Log in to Office 365 portal, by clicking on this link: http://portal.office.com
Click on the Settings icon and then click on Office 365.
Press on Subscriptions.
Next, look under the Licenses section to check if you have the latest desktop version of Office 365.
Next, sign out of your account and close all office applications.
Navigate to your Library folder and then open Group Containers select the following files: "UBF8T346G9.ms", "UBF8T346G9.Office", "UBF8T346G9.OfficeOsfWebHost" and delete them if they're there.
Now, sign in again and re-launch your office apps.
If we did everything correctly they will work without crashing now. If not, we'll try our second option on the list.
Uninstall and re-install Office 365
If you made sure that your licenses are authentic and you deleted files causing the problem, but you're still getting the error your problem likely lies in the software itself. There is data corruption somewhere in its files, and the best way to deal with software corruption is re-installation. Here's how to delete and re-install Office 365 on Mac:
Launch Finder and press on Applications.
Press the COMMAND key to select all of the Office applications like Word, Outlook for Mac applications.
Click Ctrl and press on the selected applications.
Move them to the Trash.
Once it has been deleted you can re-install Office 365.
Activate Office
Some Office 365 local applications like Word are unable to detect that they are correctly activated. Microsoft thinks there are several root causes for this issue and suggests checking your subscription and providing them with a screenshot of your licenses to asses.
However, if you don't want to wait around for Microsoft you can to solve the issue yourself by doing this:
Press Activate Office and sign-in to your Microsoft account.
Wait for it to activate.
Start the apps.