How to Fix the Issue of Apps Not Working on MacOS Mojave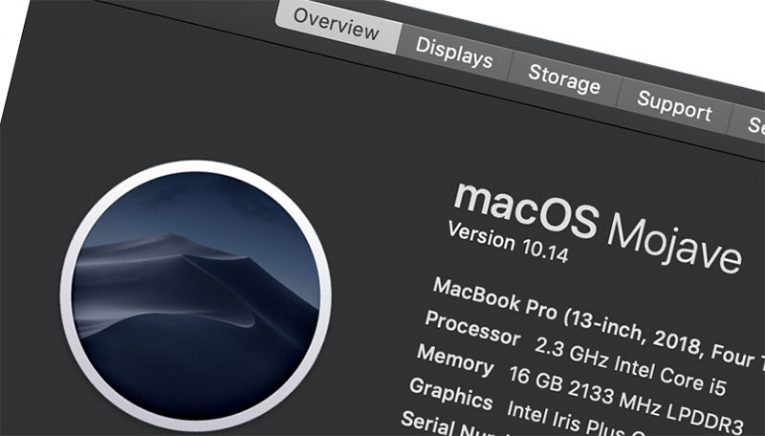 MacOS Mojave version 10.14 is the fifteenth big release of Apple Inc.'s desktop operating system for Macintosh computers called macOS. It is the replacement to macOS High Sierra, which was the previous macOS version. MacOS Mojave was announced at WWDC 2018 on June 4, 2018, and was released to the public on September 24 of the same year. MacOS Mojave' name refers to the Mojave Desert and is the newest California-themed name in a series begun with OS X Mavericks.
MacOS Mojave comes with several popular iOS apps which have been adapted for the desktop operating system. These apps are Apple News, Voice Memos, and Home. MacOS Mojave also has a far more all-encompassing "dark mode", and is the last version of macOS that can support 32-bit apps.
My apps don't work on macOS Mojave. What do I do?
It's a semi-common problem for some users. Sometimes it seems like apps just refuse to work on MacOS Mojave but don't fret. A simple tweak in your settings can fix the pesky issue.
Let's say you want to use Adobe Photoshop touch up some photos before you upload them to Instagram or Facebook, or maybe you work as a graphic artist and it's important for your job but the pesky app just won't launch after you upgraded your OS to MacOS Mojave. There's a very simple method of fixing this issue that you should try out.
Note: this trick is for older versions of software that don't seem to be compatible with macOS. If you have an old version of Photoshop yourself or have any other older apps that don't seem to work in MacOS Mojave, try this method first before resorting to more drastic measures.
First, enter "System Preferences".
Select "Security & Privacy".
Press on the far-right tab called "Privacy".
On the left sidebar, scroll down until you see the option that says "Accessibility".
Press the "Accessibility" button.
Now, you must click on the lock to make any modifications.
Type in your Mac's password when prompted.
When you enter your computer password, the list of apps on the far-right panel will be displayed. Select on the app that isn't working on your Mac computer.
Selecting the app (in our case Adobe Photoshop) will give it access to your computer once again.
Afterward, press the lock again to save the changes you made. If you locked your machine correctly, the apps in the panel on the right of your screen should fade again.
Apps like Adobe Photoshop and any others that may have been giving you issues before should work again.