What to Do When Google Authenticator is Not Working on Binance?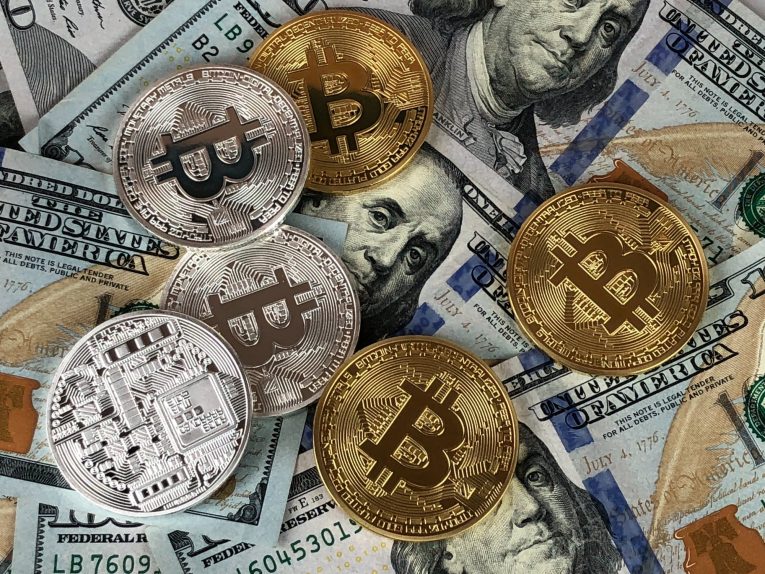 What is Binance?
Binance is a global cryptocurrency exchange firm. The company is controlled by its CEO Changpeng Zhao, who had previously founded and headed Fusion Systems back in 2005 in Shanghai. Zhao's company made high-frequency trading schemes for financial brokers, but in 2013 he saw the increasing profits seen by cryptocurrency traders and went to Blockchain.info to became the third member of the cryptocurrency wallet.
Binance was founded in China but the company soon after left China and went to Japan. Binance moved out of its home country due to the impending ban on cryptocurrency by the Chinese government, which was implemented in September last year. Zhao's company also established offices in Taiwan in 2018.
In March 2018, Crypto-trader and investor Sylvain Ribes made allegations that Binance, along with two other cryptocurrency exchanges (OKex and Huobi), were cooking the books and falsifying more than 90% of their trading volume. "I found ridiculously massive discrepancies between exchanges. Not the kind that can be easily hand-waved away, but the kind that can only be explained by some figures being overstated as much as 95%," Ribes said.
Despite the accusations, Binance has announced its intent to open new offices across the globe starting with Malta, and later in Europe. This move comes after Japan announced its plans for stricter regulations on cryptocurrency exchanges.
How to Enable Google 2FA on Binance's website.
Before everything else, you need to log in your profile on the Binance website and go to the account center, then click "enable" in the Google Authentication section.
From there follow these steps.
Install the Google Authenticator
Scan QR code (Quick Response Code)
Launch the Google Authenticator App on your mobile device and create an account. Click "+" to scan the QR code or manually enter the 2FA 16-digit key displayed in the "Enable Google Authentication" page.
Save the backup key you're provided within case you lose your phone.
What to do if I have problems with the Google Authenticator App.
Make sure the app is correctly installed on your smartphone or mobile device. Also, check to see if the clocks on your computer (the one you use to run the Binance website) and your phone are synced. If they're not synchronized them and go back to Binance's website and re-enter your login, your password and the 16-digit code you received earlier.
How to reset Google Authenticator.
Click "Lost Your Google Authenticator?" on Binance's website.
If you have your backup key you can use it for a quick fix.
If you don't click "confirm the application reset".
You'll receive a confirmation email. Click "Confirm Reset" within the email.
You'll be required to put in the last deposit address you used.
Afterward, you'll have to upload 3 pictures of your ID card. Front, back, and one with you holding the ID card.
Finally, click "Submit" to complete the process.