How to Fix 'Audio Services Not Responding' Error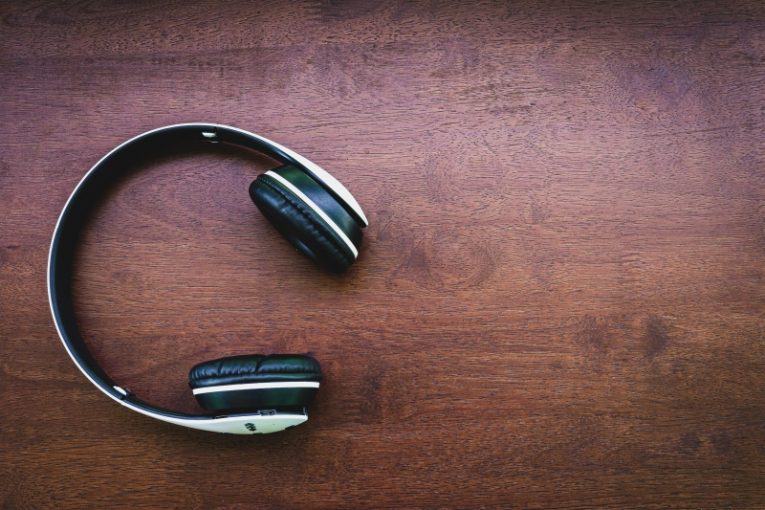 The "Audio Services Not Responding" error is one of the many sound-related error messages you can see on your Windows 10 PC. There are a number of reasons that can cause this error, and a number of suggested fixes you can try.
This error comes up when your system is unable to render and play back audio. The general reason for this is a problem in the communication between your system and your audio device. While this error may occasionally be caused by a driver issue, it can also come up immediately after certain system updates.
Here are a few ideas you can try if you encounter the "Audio Services Not Responding" error.
Restart audio services
The audio service is a Windows component that manages audio playback and works alongside your audio driver. In order to restart the audio service and hopefully fix the issue, open your start menu and type in "Services", then hit Enter.
In the services window, scroll until you find the one called "Windows Audio", then right click on it and select "Restart". Next, find the "Windows Audio Endpoint Builder" service and restart that one as well.
Finally, reboot your PC and check sound playback again.
Check if other services are active
There are a few more related services that may be causing the "Audio Services Not Responding" issue if they are not active and running. You can check all three of them to make sure the issue is not with them.
Open your start menu, type in "Services" and hit Enter. In the services window, look for the following three services:
RPC Endpoint Mapper

Remote Procedure Call (RPC)

DCOM Server Process Launcher
Check the "Status" column of the services window for all three of those and make sure their status is set to "Running". If any of them is not running, right click it and select "Start".
Reinstall your audio driver
In some cases, a simple driver wipe and replacing the current, potentially faulty audio driver with the default one Windows 10 can find for your hardware can solve the issue.
In order to perform a clean, default Windows 10 driver install, right click on your start menu and select "Device Manager". In the device manager window, find your sound device under "Sound, video and game controllers", right click on it and select "Uninstall device". Reboot your PC and let Windows install the default driver for your device.