How to Set and Change the Screen Saver Password on Windows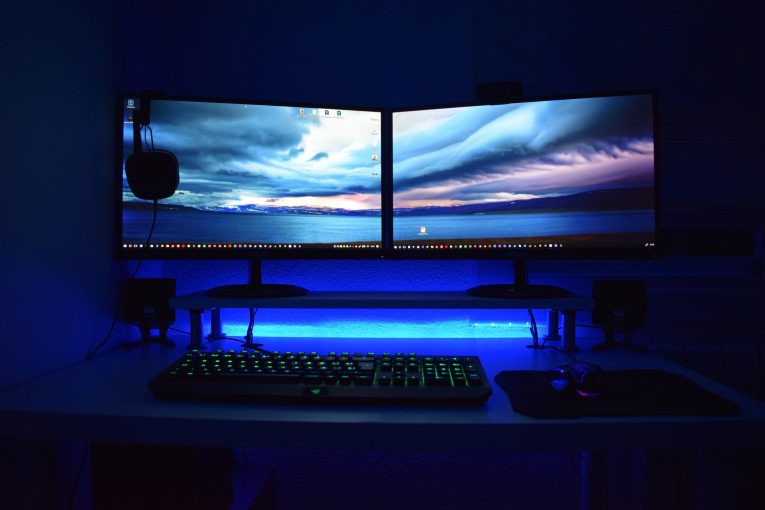 Did you know that Windows Vista was responsible for a bunch of new features like the addition of modern and sleek screen savers? Among those introduced were Bubbles, Ribbons, Mystify, and Aurora. Every newer version of Windows such as Windows 7, Windows 8, and Windows 10 features Bubbles, Ribbons and Mystify. However, the Aurora and Windows Energy screen savers were sadly removed. And you know, screen savers are not just for our amusement. They can also be used to password protect your sessions.
Screen savers were originally created to save those ancient CRT monitors from being damaged by things like screen burn-in, which is virtually impossible these days. Nowadays screen savers are mostly used to individualize our computers or strengthen their security with an extra level of password protection.
By adding a screen saver you can add superior protection from unauthorized access by third parties when you leave your device unattended at work or at home if you live with other people. If you added a password to your user account you may wish to activate and tweak the screen saver to lock your user sessions automatically once you leave your computer. Once you come back, you can push aside the screen saver and type in your credentials to re-gain access to your PC.
How to enable Screen Saver Password Protection for Windows 10.
To enable the password protection feature on your Windows 10 computer simply follow these steps:
Enter "Settings".
Head to "Personalization - Lock screen".
On the right-hand side, scroll down until you find the link to Screen saver "settings". Press it to enter the screen saver options.
The screen saver options dialog window will be displayed on the screen.
From here you need to pick a screen saver in the list if you haven't already done so. Enable the option "On resume, display logon screen".
Also, you can optionally configure the screen saver timeout under "Wait". From there you can choose exactly how many minutes must pass before the screen saver and password protection are enabled.