How to Change Your Hotstar Password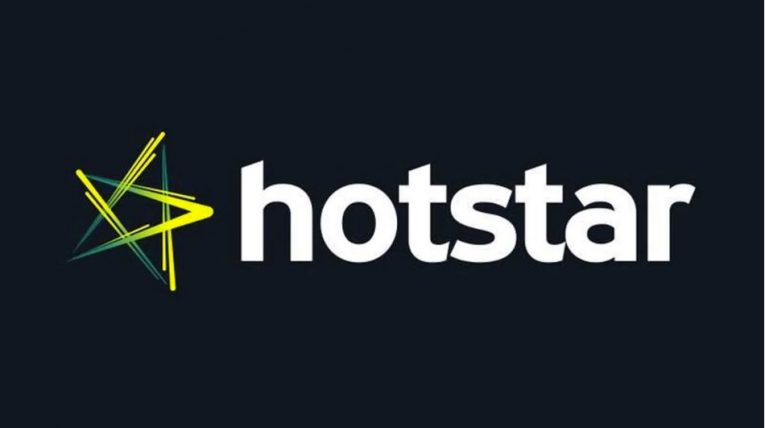 Hotstar is one of the leading streaming services in India today. It sports a large content catalog, which includes tv shows, movies, and live sports and news streams. Hotstar is very popular among Indians, but it has certain issues, which I will get into.
It appears that many websites and videos on YouTube are offering free Hotstar Premium cookies as well as a free Hotstar Premium account and passwords. Sounds great, right? But there's a catch. These credentials are usually stolen from another user. If you're a Hostar user and you have problems playing videos, it's recommended that you change your password immediately.
The most common error message displayed by Hotstar says: "Sorry, more than one premium video is being requested from this account. Please close other videos and try again."
Because users are unable to check which devices are using their Premium account or sign out from all devices, a common feature in most streaming services, the only option left is to change their password.
Keep in mind that Hotstar only allows one simultaneous stream per user account. The error message displayed above could be because you haven't closed a previous video. If that doesn't solve the issue it's time to change your password.
If you don't want to change your password, you can also try emailing Hotstar at premium@hotstar.com. Hotstar staff can clear the session from the back-end, which should resolve the error. However, it's still wise to change your password, because if someone stole it they could log back into your account again.
How to change your Hotstar password
Open the Hotstar app and press on the menu button located in the top left corner.
Next, hit My Account, located at the top of the menu.
Then tap on Change Password
You will see a notification at the bottom of the screen, which says that Hotstar has sent an email with a password change link to the email address used to register your account.
Enter your email and tap Change Password and enter a new password.
Note: the link lasts 24 hours. After that, it will become useless.
How to change your Hotstar password on your computer
Log in to your Hotstar account.
Press My Account.
Click Change Password on the page that appears.