Fixing Common Issues with the Apple App Store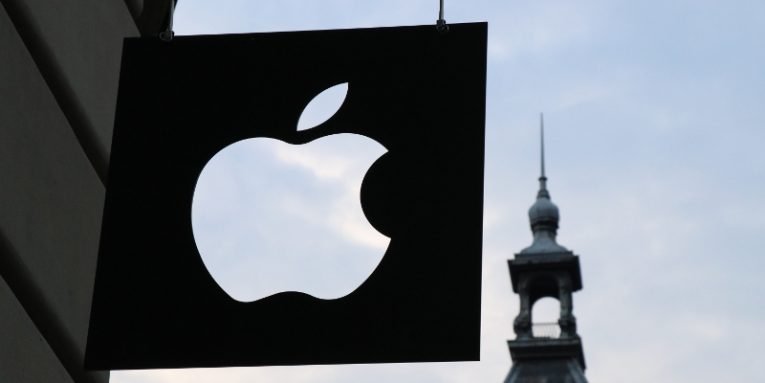 The Apple App store is a one-stop solution for all sorts of handy and popular software for your Mac. It is also loved by Mac users because of its robust security features and the fact that dangerous software cannot sneak through its security team. However, while the Apple App Store is as safe as it can be, it is still prone to unexpected software bugs and issues. Below, we will take a look at some of the common issues that Mac users experience with the Apple App Store, as well as the best recommended fixes to try out.
Trouble Loading the App Store
If the app store is not loading properly, then there is a chance that the issue might be caused by your Internet connection or a problem with Apple's servers. Verifying whether your Internet connection is working is easy – if all other websites and network services work, then the issue is not your Internet.
To check if everything is alright on Apple's side of things, you can use their official server status page, found at http://apple.com/support/systemstatus. It shows a full list of Apple's servers, services, and infrastructure – if there is not a green dot next to App Store, then there is some connectivity issue. There is nothing you can do apart from waiting for Apple to fix it.
If neither your Internet nor Apple's servers are the issues, then it might be time to try out a different fix – tamper with your Mac's settings:
Users may be surprised to find out that using the wrong time & date may cause services like the Apple App Store to malfunction. Go to Apple Menu -> System Preferences -> Date & Time, and check the Set date and time automatically box.
Using WiFi? Try resetting the router or switching to a cable connection (if possible.) Alternatively, check out our post on How to Troubleshoot the WiFi on your Mac.
Finally, try restarting your Mac to see if it fixes the problem.
Apple App Store Errors
If you are seeing any sort of error when trying to run or browse the Apple App Store, then it might be a good idea to try and clean its cache. Cache files store configuration data and various other information – having any of these files get corrupted may result in unexpected app crashes and problems.
Quit the Apple App Store.
Go to Applications -> Utilities -> Terminal
Enter the command open $TMPDIR../C/com.apple.appstore/
Delete the contents of the com.apple.appstore folder.
Enter the command ~/Library/Caches/com.apple.appstore
Delete the folder fsCachedData