How to Use Apple One-Time (App-Specific) Password to Protect Your Apple ID Data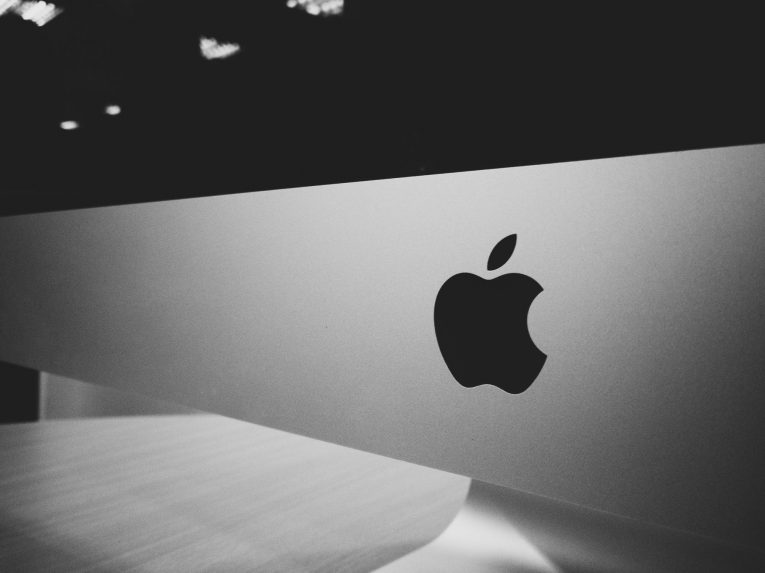 Did you know that as of June 15 Apple will necessitate that all third-party apps that use iCloud to store information must use app-specific passwords for security reasons?
What are app-specific passwords? Well, these passwords will make sure that your Apple ID stays safe and secure if you need to add your iCloud account to a third-party email, calendar, or contact manager program. App-specific password software generates passwords that those third-party apps will save instead. Basically, they serve as yet another layer of defense to protect you from those pesky hackers. As you know they're all over the Internet and you can never be too safe.
Note: You must have Two-Factor Authentication (2FA) enabled in order to create app-specific passwords.
Another to think to remember is that if you change your Apple ID, all of your app-specific passwords will also be delete and you must create new app-specific passwords for each app all over again.
How do I create an app-specific password?
Go to Appleid.apple.com on your computer or iPhone and sign in with your Apple ID login credentials.
Verify your identity through 2FA.
Under the Security section, you'll find a field labeled "Generate Passwords".
Click it.
You must enter a label for the passwords of each app. Ensure the name relates to the app so you don't get confused. It doesn't matter what the name is, just make sure you will remember it.
Select "Create".
Now copy the password you just created.
Open the app for which you generated the app-specific password.
Paste the app-specific password into the password field that prompts you for your iCloud password.
From this point forward the app will use this special password in order to access iCloud.
Note: if you're not getting the option to create an app-specific password you must enable Two-Factor Authentication. Keep in mind that 2FA is different than Two-Step Verification.
How do I find a list of my app-specific passwords?
Let's say you want to view all of the passwords for specific apps. You can totally do that. Apple lets you save as much as 25 active app-specific passwords at a time. You can find a list of the passwords you've created for apps to ensure you still want them. Now, you can't see the actual passwords, but you can see the label you entered (that's why it's important to remember them) and the date it was created.
Go back to "Appleid.apple.com" and sign in with your Apple ID and password again.
Verify your identity with 2FA when prompted.
In the Security field, press "Edit".
Find the App-Specific Passwords section and press "View History".
From there you will be able to find the label for every app-specific password you have generated.
How do I revoke my app-specific passwords?
If you wish to revoke a certain password's access to your Apple ID you can do that too.
Log into your iCloud account and go back to the Security section.
Find the "Edit" button and click on it.
Select "View History" in the "App-Specific Passwords" header.
This will display every password you've got.
To revoke a specific password simply press the big "X" next to it.
Alternatively, you can get rid of all of them. Just hit the "Revoke All" button instead. This will remove every app-specific password you have generated for your Apple ID.
Whatever you choose the services and apps that were using those passwords will no longer have access to your account, so keep that in mind.