Facebook's Privacy App No Longer Available on Apple's App Store Because It Collects Too Much Data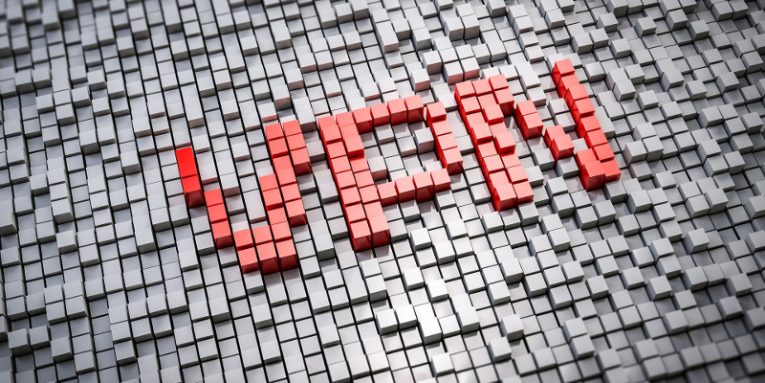 In all likelihood, the word 'privacy' isn't the first thing that comes to your mind when you think about Facebook. Believe it or not, however, for the last five years or so, the social network has been pushing a product that promises to keep your information private. It's called Onavo, and it's a virtual private network (or VPN) application. Would you be surprised if we tell you that it has seen its fair share of controversy?
A VPN with a few extra features
Mark Zuckerberg's social media empire acquired the Israeli company that developed Onavo in October 2013, but it wasn't until a few months ago that Facebook's entry into the VPN market gained some media attention. It did it for all the wrong reasons.
Onavo's idea is that it protects your privacy by encrypting and rerouting all your web traffic through a secure server which, in this case, belongs to Facebook. Virtually all VPN solutions rely on similar mechanisms, and it must be said that the primary function of Facebook's offering works as advertised.
The thing is, Onavo, many people argue, is not just a VPN. According to the app's privacy policy, Onavo is designed to collect some information which includes, among other things, a list of all the applications installed on your device and the way you interact with them. Some of the data may be sold to affiliates and third parties, but according to many people, Facebook itself used it to see what users like to do on their mobile devices. In addition to the privacy concerns, there have been allegations stating that Facebook used this newfound knowledge to make some pivotal business decisions like the acquisition of WhatsApp.
Apple: Enough is enough
In June, Apple introduced tighter rules and regulations regarding what can and can't go on the App Store. Apparently, Facebook's Onavo doesn't comply with them. According to a Wall Street Journal report, Apple representatives called Facebook to explain the situation. The social media was told that in its current format, Onavo is slurping too much information to be allowed in the iOS ecosystem and that Apple is particularly unhappy about the list of other installed applications that exits the device. Facebook had two options: taking Onavo down voluntarily or changing the way it works so that it complies with Apple's terms.
Facebook: I'll do what I must
The social network has apparently decided that for the time being, there will be no changes to the amount of data its VPN application collects. Last week, it became apparent that Onavo is no longer listed on the App Store, and when the media asked what's going on, Facebook representatives said that they want to play by the rules, which, in this particular instance, are set by Apple. iDevice users that already have the app installed can continue to use it, but they'll receive no further updates.
Google: I've no idea what you're talking about
As you can see, there's quite a lot of controversy around the Onavo application, and the critics are especially vocal now, mere months after the Cambridge Analytica scandal caused Facebook and its founder quite a lot of embarrassment. Google, another Silicon Valley giant, however, sees nothing wrong.
Apparently, Onavo's data collection functionality doesn't clash with Google Play's terms of service, and the search engine colossus finds no reason to remove the VPN solution from Android's official app store. What you make of this is up to you to decide.