How to Troubleshoot the WiFi on your Mac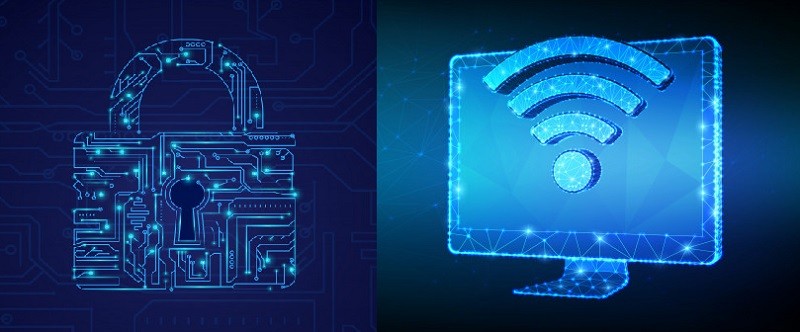 Experiencing WiFi issues may be a major annoyance, especially if you are unaware of the best troubleshooting methods to try out. If you have already tried restarting your router, and have verified that the issue is not coming from the router, then it is time to try some potential fixes on your Mac. Below, we list some of the best ways to troubleshoot the Wifi connection on your Mac laptop or desktop:
Use the Wireless Diagnostics Tool
MacOS has integrated tools to help you troubleshot various issues, including WiFi connection problems. Hold down the 'Option,' click on the WiFi icon in the top right corner, and then select 'Open Wireless Diagnostics…'
Reset the WiFi Settings
You can purge the WiFi configuration files and then try reconnecting to your WiFi. To do it, start by disconnecting from active WiFi connections. After this:
Open Finder and select Go -> Go to Folder.
Enter /Library/Preferences/SystemConfiguration/
Move the following files to a different folder: preferences.plist, com.apple.wifi.message-tracer.plist, com.apple.network.eapolclient.configuration.plist, com.apple.airport.preferences.plist, NetworkInterfaces.plist
Restart your Mac, re-enable WiFi, and connect to your preferred network.
Try Using Google's DNS Servers
Open System Preferences – Network.
Select Wi-Fi -> Edit Locations.
Create a new location with a random name, and then choose your usual WiFi connection when prompted.
Go to Advanced -> TCP/IP -> Renew DHCP Lease.
Open the Advanced Tab, and press the '+' button to add new DNS settings. Use the addresses 8.8.8.8 and 8.8.4.4.