How to Generate an App-Specific Password for Your Apple ID?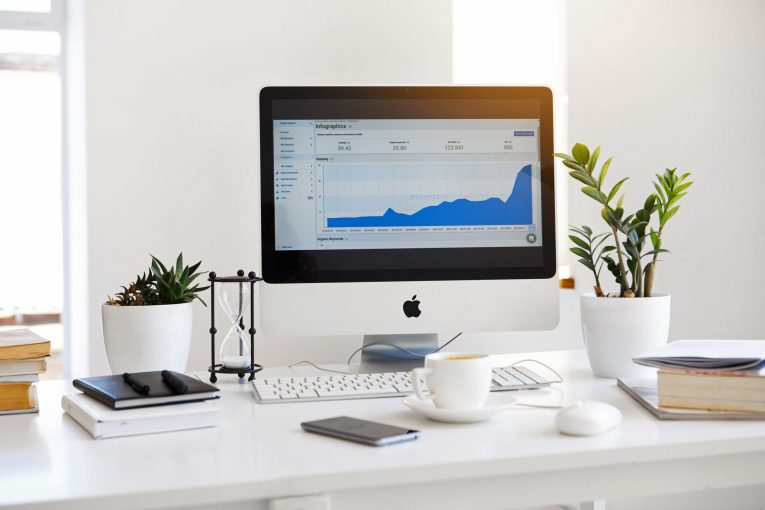 Have you heard of App-specific passwords? They are quite useful and relatively easy to generate. What's so special about them? Well, by using them you can make sure that other services and apps cannot access your private info such as your Apple ID password. The way app-specific passwords work is by acting like alternate passwords that are connected only to a particular program or service, which can be reneged whenever you wish without affecting your accounts and passwords for other websites.
Now, it should be said that certain services that connect to your calendar or contacts data, such as Calendly, will necessitate that you create an app-specific password in order to use it in the first place. If you don't want to do that then you can opt to use an app-specific password with an app like Outlook to give it access to your personal information without giving it your main Apple ID code.
So, now that you know about app-specific password you're wondering just how do you create an app-specific password for your Apple ID? Well, this guide is just for that.
First, you'll have to do is log in to your account online to do that, so head over to appleid.apple.com.
Then enter your Apple ID login credentials.
After you've entered your account scroll down until you find the "Security" section.
Press on "Generate Password" under the "App-Specific Passwords" header.
You'll be prompted to enter a name for your new password, so you can call it whatever you want but it's probably a good idea to name it after the app you're creating a password for to designate what service it's linked to.
Select "Create" and you'll see your new app-specific password.
Make sure you save it somewhere so you can copy and paste it when you have to or remember it and enter it yourself if you think you can remember it.
How to revoke an App-Specific Password.
If you decide that you want to revoke that password's access to your personal info you can do that too.
Just log into your iCloud account again and go back to the Security section.
Search for the "Edit" button and click on it.
Select the "View History" option in the "App-Specific Passwords" header.
This will display every password generated.
To revoke a specific password just hit the "X" next to it.
Or if you wanna get rid of all of them you can just hit the "Revoke All" button instead. This will remove every app-specific password you have created. Whatever you choose the services and apps that were using those passwords will no longer have access to your account, so keep that in mind.
Note: if you wish to use app-specific passwords you have to have Two-Factor Authentication (2FA) enabled for your Apple ID. However, as we've stated in many articles before 2FA should be enabled anyway because of how secure it is.