'DNS Server Isn't Responding' Error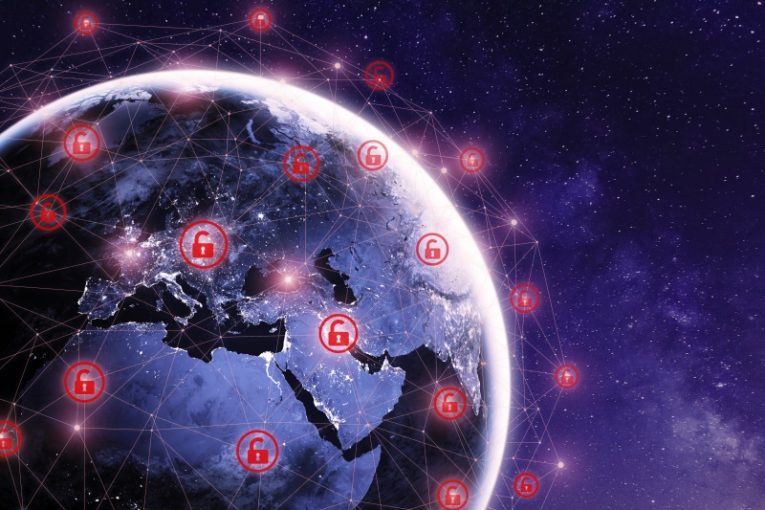 When you open your browser and type in a website name, any name and domain extension, your computer needs to connect to a DNS server that will return the correct IP address corresponding to the website you are trying to access. Once this match is made, your browser will load the website you need. However, sometimes you might get a message box telling you that "The DNS server isn't responding".
There are a number of reasons why you may see this message. Some of them have to do with your own hardware, sometimes they have to do with your ISP or a server timeout, other times they have to do with your software configuration.
Here are a few of the most common fixes you can try on your system if you see the "DNS server is not responding" error.
1. Restart your router
The most common solution in the case of the "DNS server is not responding" error is simply hard-rebooting your router. Do not use the power button on the back of the unit. Unplug your rooter's power cord, wait around 10 seconds so all hardware components completely drain from leftover electricity, then plug it back in.
In a very large number of cases, this will solve the issue.
2. Update your browser
Using a portable drive, get a copy of the most current installer of your browser of choice from its official website and install this. Usually when you are seeing the "DNS server is not responding" error, you would not be able to access the browser's website normally.
If installing the most current version of your browser does not fix the issue, you can move on down the list.
3. Try safe mode
Reboot your computer in safe mode. Depending on your OS, this can be done in a number of ways. On Windows 10, you can click the start menu, then click Settings, click the Update & Security app and click "Recovery" in the menu on the left. You will see an "Advanced startup" section on the right side of the Window. Click the button under it and follow the onscreen instructions. Make sure to choose "Safe mode with Networking" in the safe mode reboot options.
If you attempt accessing the website while in safe mode and it loads up, there's a good chance that some application you have installed is conflicting with your network settings. This could be a custom discrete firewall or some sort of antivirus suite.
4. Try disabling additional network connections
You can type "network connections" wit your start menu open, then click the "View network connections" icon. This will bring up a screen showing all network connections that had at some point been set up on your system. Go over all those connections that you recognize as not currently active, right click them and select "Disable".
Launch a new instance of your browser and attempt reaching the website you need again.
5. Try flushing your DNS cache
Open the start menu and type in "cmd", then click the Command Prompt icon that appears. In the text terminal window that comes up, type the following, without quotation marks: "ipconfig /flushdns". Make sure to leave a space after the first word, but no space between the slash and the second word, and finally hit the Enter key.
Those five fixes would most commonly take care of the issue for you. Of course, if there is a DNS server outage, you may simply need to wait for a rew minutes before attempting any of those. If the problem persists, try going down the list of suggestions.