How to Set up a Picture Password on Windows 10?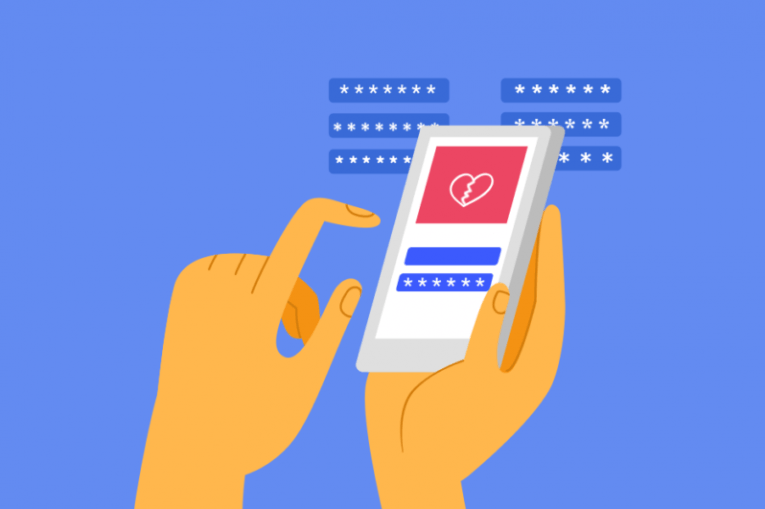 Modern technology allows for a large number of ways to protect your logins on all devices. Different people have different preferences about how they want to access their computers and phones, ranging from thumbprints to pin codes to face identification. Windows 10 also allows users to set up a picture password. This method allows you to log into your Windows 10 device by drawing a simple shape or pattern over an image of your choosing.
This feature can be beneficial to both people who are not very good at remembering long strings of characters and symbols, as well as to those with some sort of disability. An additional benefit of this login method is that hacking tools used for brute-forcing conventional passwords and logins that use letters, symbols and numbers will simply not be able to crack a picture password login.
Depending on the device you use, you can either trace the shape on your tablet's screen with a finger or use your mouse pointer on a PC.
Setting Up a Picture Password
Follow those simple steps to set up your Windows 10 device to use a picture password:
Click on the "Start" button and then select "Settings" gear icon from the start menu.
Click on "Accounts"
Select "Sign-in options" from the menu on the left hand side
In the main window, click the "Picture password" menu item
Click the "Add" button that shows up down below, then enter your current password and click "Ok"
Follow the onscreen instructions and steps to finish setting up your picture password:
select a photo from a disk drive
draw three consecutive gestures over the image
confirm the gestures
Once you finish those steps, you will be able to log in using picture password on your next system boot.
This is just an added option for login and users who want to revert back to their regular Windows login can do that easily. Once you see the Windows login screen on system startup, simply click "Sign-in options" and you will be able to sign in with your old password. This can be handy in case you happen to forget the exact shape and gesture you used in the picture password.
In case you want to permanently stop using picture password login, just to back to the Accounts menu and select "Picture password" under the "Sign-in options" menu to disable it, reverting back to the default login on system startup.