How to Use a Picture Password in Windows 10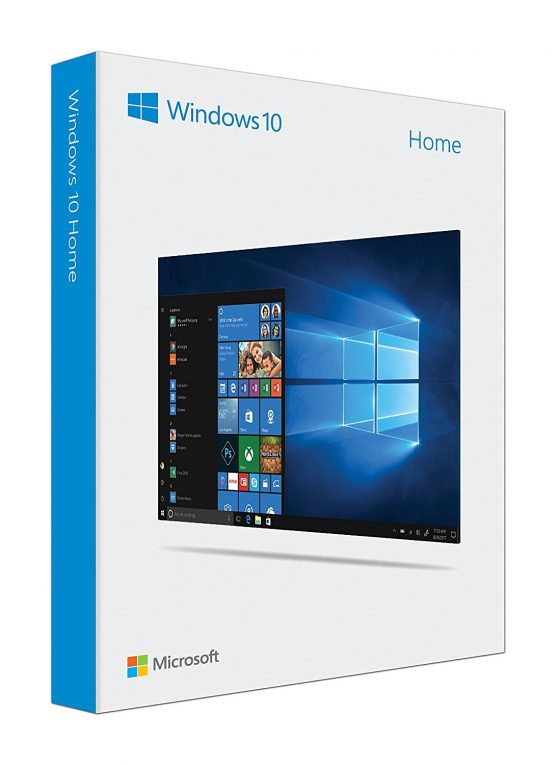 As you may already know, Windows 10 gives users the option to set up several types of passwords for signing into their accounts. In addition to PIN codes, fingerprint, and the good old password, you can also opt to use a picture as your new password. After you have set up a picture password, any person who wants to sign into your account must know the exact gestures that you drew on the picture. If they do not know them then they will not be able to enter your account. This nifty idea of Windows 10 supplies you with a very high level of security. If you're interested in learning how to set up a picture password keep reading.
Picture passwords are as secure as any other sign-in option such as a PIN code, biometric scans (like a fingerprint) or a normal password, if not more so. Furthermore, Windows 10 is quite adaptable and give its users the option of signing-in using any of the listed sign-in options. In short, even if you do set up a picture password, you are not obligated to use it every single time you log into your account. You will always be able to use any other sign-in option you have set up and you can always remove or change your picture password whenever you wish.
How to create and use a Picture Password in Windows 10
The first thing you need to do to set up a picture password on your Windows 10 computer is enter the Settings menu. If you don't know how to find the Settings just type "settings" in the search bar. It should pop up quickly.
Select the "Accounts" tab.
Once you press on the Accounts tab a window will be displayed.
Find the Sign-in options in the new window.
Pressing on them will display a list of all the Sign-in options that Windows 10 supports.
Now click on the "Add" button connected to the "Picture Password" field.
Afterward, you'll get a dialogue box prompting you for your password in order to verify your Windows 10 account.
Type in your password and then hit the OK button.
After Windows 10 is done authenticating your account, it will ask you to select a picture.
Press "Choose picture" when prompted.
Pressing the button will open a browser window through which you can select a picture. Choose the image carefully and then hit "Open".
If you change your mind or if you just selected the wrong pic that's okay, you can click on the "Choose new picture" option. When you're done, press "Use this picture".
After that, you will be told to draw three gestures on your selected picture. These will serve as your password. You can draw any combination of geometric figures. It's important that you can remember them, however.
As with the picture selection you can choose to reset the gestures by pressing "Start Over". When you're done you'll be asked to draw the three gestures a second time for confirmation much like how you have to enter a standard password twice when creating one. If you did everything correctly Windows 10 will display a confirmation window.
Now all that's left to do is to hit the "Finish" button.
With all that out of the way, you will be sent back to the sign-in window where you can try out your new picture password. You will see that two new options have appeared in the menu located below the Picture Password field. Those two options are there in case you decide to change your picture password or remove it.