How to Reset Your PSN Password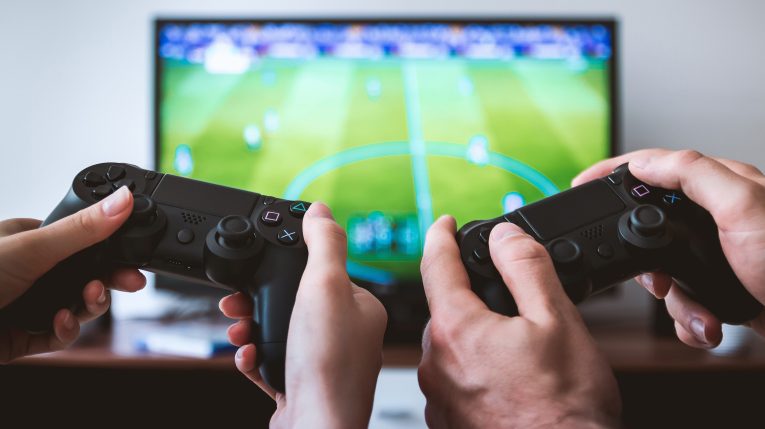 If you want to take advantage of the PlayStation 3, PlayStation 4, or the PlayStation Network, you need a real email account and a password. However, if you lost your password you're going to have to reset it, or the account will be useless.
To do so you will need the email address you used to sign up for PSN, as well as a separate device to check that email. Your smartphone or computer will do nicely. Also, if you want to reset the password but you're already signed into PSN, you'll need to sign out first.
How to reset your PSN password from a web browser
You can begin by going to the Sony Entertainment Network Sign-In page.
Look under the sign-in button to find the "Trouble signing in?" link. Click on it and it will you a set of options.
Choose the "Reset your password" link and you'll get a password verification email to the address linked to your PSN account. This link will be valid for 24 hours. If you don't get it right away be patient. It may take a few minutes. Also, check your spam and junk folders.
Press the link in the email and change your password on the website.
And that's all it takes.
How to reset your PSN Password on PS4
Only the "family manager" can change the password on your PS4. If you have an account on the console but you aren't the manager, you'll have to ask whoever is to reset the PSN password for you.
Choose the Settings icon on the far right of the main menu.
Press on Account Management > Sign In.
Press the Triangle button on the controller and you'll be asked to enter the email address for your account.
Upon providing the email, you'll be prompted for some other information, and then sent the verification email.
Finish the verification process by opening the link and typing a new password.
How to reset your PSN Password on PS3
For the PlayStation 3, the process is a bit different.
You'll have to find and select the PlayStation Network icon, which is next to Friends, on the main screen.
Choose "Forgot Your Password", then enter your email and date of birth.
Press Confirm to get the verification email.
How to reset your PSN Password on PlayStation Vita
From the PlayStation Vita home screen tap Settings.
Select PlayStation Network.
Tap "Forgot Your Password" and enter your email and date of birth.
Check your email for the notification.
How to reset your PSN password if you don't remember your verification information
If you don't recall the security question or other important information, you must call Sony's helpline for assistance. You will need the email address or PSN name you use on the network, and some form of identification, like a driver's license.