How to Reset Your EA Account Password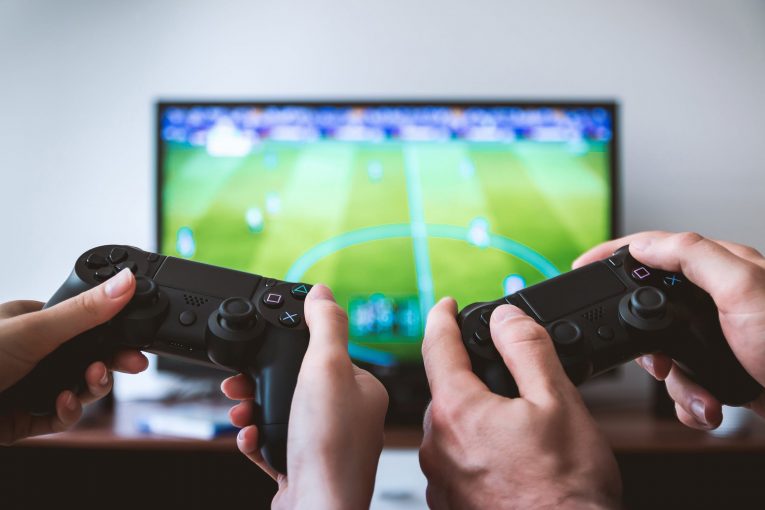 What is Origin?
Origin is a digital distribution platform created and owned by Electronic Arts (EA) for selling video games. Origin's software client is available for personal computers and mobile devices. Why am I talking about Origin? Your EA account is your Origin account, basically.
Lost your Origin password?
No biggie. It can be reset with just a few easy steps. Just read the guide below.
How to reset your Origin password
First, open the Origin app on your computer and click on the blue "can't access your account?' hyperlink when the page loads. Alternatively, you can visit http://www.com and click the Login button there. This will open the login page in a new window. Press the blue "Forgot your password?" hyperlink within the new window.
Once you have clicked on the hyperlinks, a new window will open in your web browser, prompting you to enter the email address associated with your Origin/EA account or your Origin ID. Also, you will have to fill out the Captcha to proceed forward.
A new screen will appear if you entered the correct information in the above fields. It will say you successfully entered your credentials and it will inform you to check your email address associated with your Origin/EA account
Enter your email account and you will find an email from EA in it within a few minutes. If the mail from EA is not appearing in your inbox, check your spam folder. Open the email when you get it.
You will see a hyperlink to click on in this email. It will send you to a new page to reset your password. Press on the link
Within this newly displayed page, you will be prompted to enter a new password and then enter it a second time to confirm it. Do so, and click on the purple "submit" button.
If you have performed all the steps correctly, you will see a new page informing you that your EA/Origin password has been successfully reset. Now you can use your new password to enter your account play your favorite video games.