How to Reset airG Account Password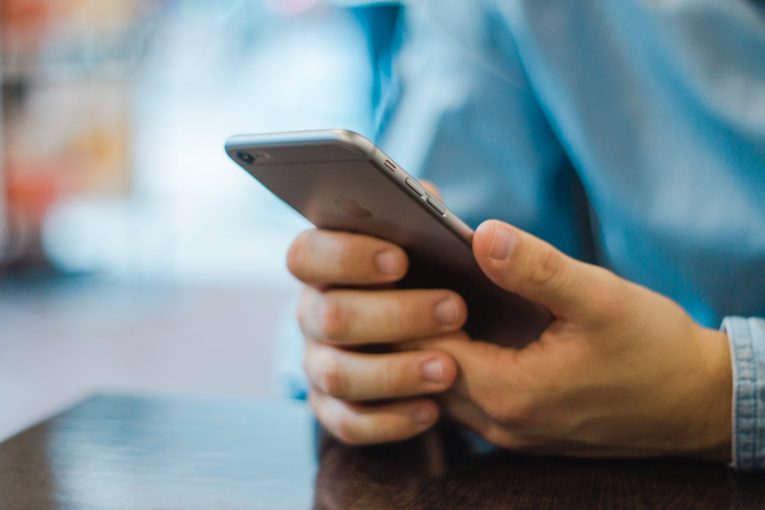 What is airG?
airG is a phone app for socializing with other people regardless of distance. They could be nearby or around the world and you connect just as easily. You can find other like-minded people by selecting a number of factors, like location, age, gender, and others. When you find someone you're interested in, you can message each other or play games with them through the airG app.
airG was developed by airG Incorporated, a company based in Vancouver, British Columbia. It was created in 2000 and reportedly has 100 million global members.
How to create an airG Account
Tap "Not a Member?" Sign-up field, which can be found below the login form.
Enter a username and password for your new airG account.
Select "SIGNUP".
Enter the information required and proceed.
Press on "COME ON IN!" to enter the profile creation page.
Upload a profile image or take a new pic with the "Take a Photo" option.
You can either some of the suggested friends to your friends list or use the Skip button to open your airG account and add friends later.
That's that. You now have an airG profile.
How do I log in to airG
You can log into your airG account with your user name and password from the main screen in the app.
Open the airG app and enter your username and password.
Select the LOGIN button to log in to your airG account.
If a message saying you need to be logged into iCloud appeared, make sure you have iCloud Drive enabled.
How to Recover Your airG Password
Tap the "Forgot Your Password?" button located at the bottom of the airG app's login screen.
An automatic email titled "airG Forgot Password" will be created. Check to make sure the message is being sent to "support@airg.com", and then send it.
Wait for a reply from airG for further instructions.