How to Fix Power BI Desktop Won't Sign in Error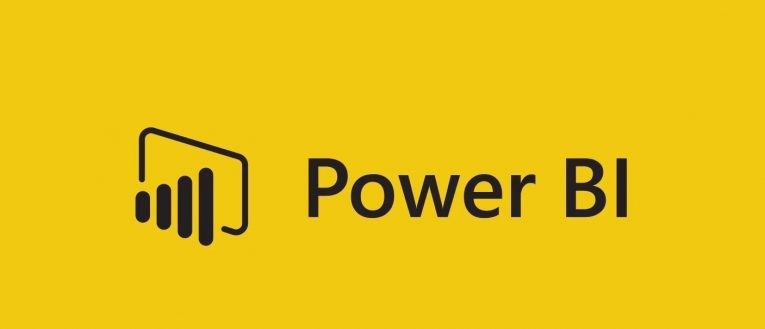 What to do when I can't log into Power BI?
There could be a variety of reasons why you can't log in to your Power BI profile. We'll take a look at the most common ones and the best possible solutions.
Ensure you are using the correct Login Credentials
The first thing you should do is double-check that you're using the right login details. Then carefully type in your credentials. Also, make sure that Caps Lock isn't on when entering your details.
Reset the Power BI Login
The simplest way to fix most log in errors is to reset the login details. You can request a password reset for Power BI on BI's account recovery page. All you have to do there is enter a Power BI user ID and press Next to reset the login.
Attempt to log in to the Power BI Service
Another thing you can try is logging in to the Power BI service in the browser. Navigate to the login page for Power BI service to try to log in from there. If you can still log in to the BI service, you can then change your password from there.
Fix system errors
Run a PC Scan with a repair tool to find any errors that could potentially cause security problems and slowdowns on your machine. After the scan is complete, the repair process will replace damaged files with fresh Windows files and components.
Note: Most such tools are not free.
Once you have fixed any errors on your machine, you can sign out and sign back in again to BI service and desktop software with the new login details.
Update Power BI to the newest version
Some users, who have experienced these errors have confirmed that they've fixed their Power BI log in problems by updating their version of the software to the latest.
To do so you must uninstall the current version first by pressing the Windows key + R, entering "appwiz.cpl" in Run, and clicking the OK button.
Choose the Power BI Desktop software.
Select the Uninstall button.
Press "Yes" to confirm the selected option.
Reboot Windows before reinstalling the latest Power BI version.
Then open the Power BI website and select the "Advanced download options".
Press "Download" on the page that will appear.
Choose either PBIDesktop.msi (32-bit installer) or PBIDesktop_x64.msi (64-bit installer) depending on your machine's architecture.
Press the Next button.
Open the Power BI installer to add the software to Windows.
Whitelist Power BI domains
If you get a "Sign in failed because your network required proxy authentication" error message, a proxy authentication network server is most likely blocking Power BI Desktop's web requests.
If that's the case you will need to contact network administrators to fix the login error. Ask the administrator to whitelist the following domains:
app.powerbi.com
pi.powerbi.com
domains in the *.analysis.windows.net namespace