How to Fix Microsoft Team Sign in Errors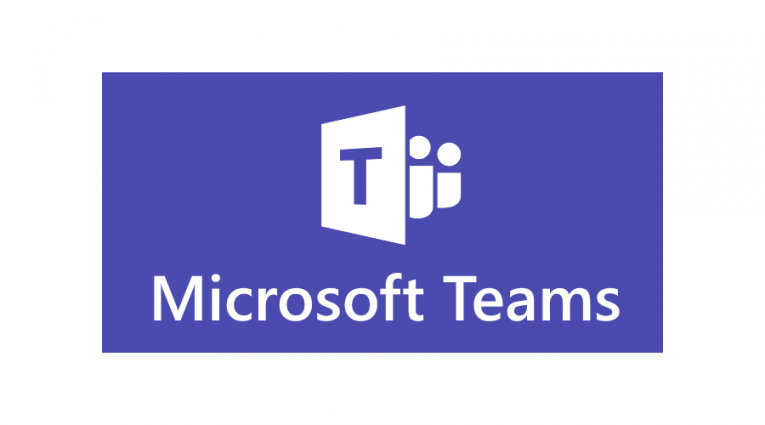 Microsoft Teams is a functional and highly reliable collaboration platform for companies of all sizes. To access your organization's Microsoft Teams account, you have to have approved login credentials.
If you have the proper credentials, but if for some reason you find that you are unable to sign in to your Microsoft Teams because the tool keeps on throwing various errors, this guide will resolve your problems.
The Microsoft Team sign-in error is not an uncommon problem. Often it happens when the Microsoft Teams service is temporarily unavailable due to server issues or some other minor bug. That said if you are experiencing problems with signing in to Microsoft Team try the steps outlined in this article and you should be able to log in again.
How to fix the Microsoft Teams log in errors
Check your network
Disconnect from the current network if your office has multiple network connections.
Try to connect to different Internet sources.
Open Microsoft Teams and try logging in.
If you manage to log in successfully, disconnect, and try to connect to the original network again.
Check if the connection works again.
Use your cellular network
If you are attempting to sign in to Microsoft Teams on your smartphone you can try turning off Wi-Fi.
Enable your phone cellular data and then try to sign in again.
If you sign in try to connect to the Wi-Fi network again.
Check for the service problems
Run a quick PC Scan with a repair tool like Restoro Repair Tool to find any potential errors causing security issues and on your machine. Once the scan is complete, use the repair process to fix the corrupted files with working versions.
Note: to remove corrupted files you have to pay for the full version. There are other tools out there that might be able to get the job done for free, however.
Microsoft Teams desktop client not working
If Microsoft Teams desktop client is giving you trouble try accessing the web client. You can do so from teams.microsoft.com.
If the web client isn't working either you try signing in using your smartphone instead. If you can sign in from your phone then you are most likely experiencing a client-specific issue.
If you cannot sign in from your phone check Microsoft Teams forums and the Office 365 Admin Portal for any service-related updates. Also, try Microsoft Teams' social media. accounts.
Other potential solutions
Ensure that the time and date on your computer are set accurately. Certain websites may refuse any connections from your computer if they are not.
Contact your IT admin for advice.
Ensure that other software is not interfering with your connection.
Make sure your firewall is not blocking access.
Check if your company is complying with Azure Active Directory configuration policies.
Ensure your Windows credentials match with your Office 365 credentials.
Disable any VPN clients you may have as wells as browser VPN extensions, then attempt to establish a connection again.