How to Fix: Can't Sign Into Your Windows 10 Account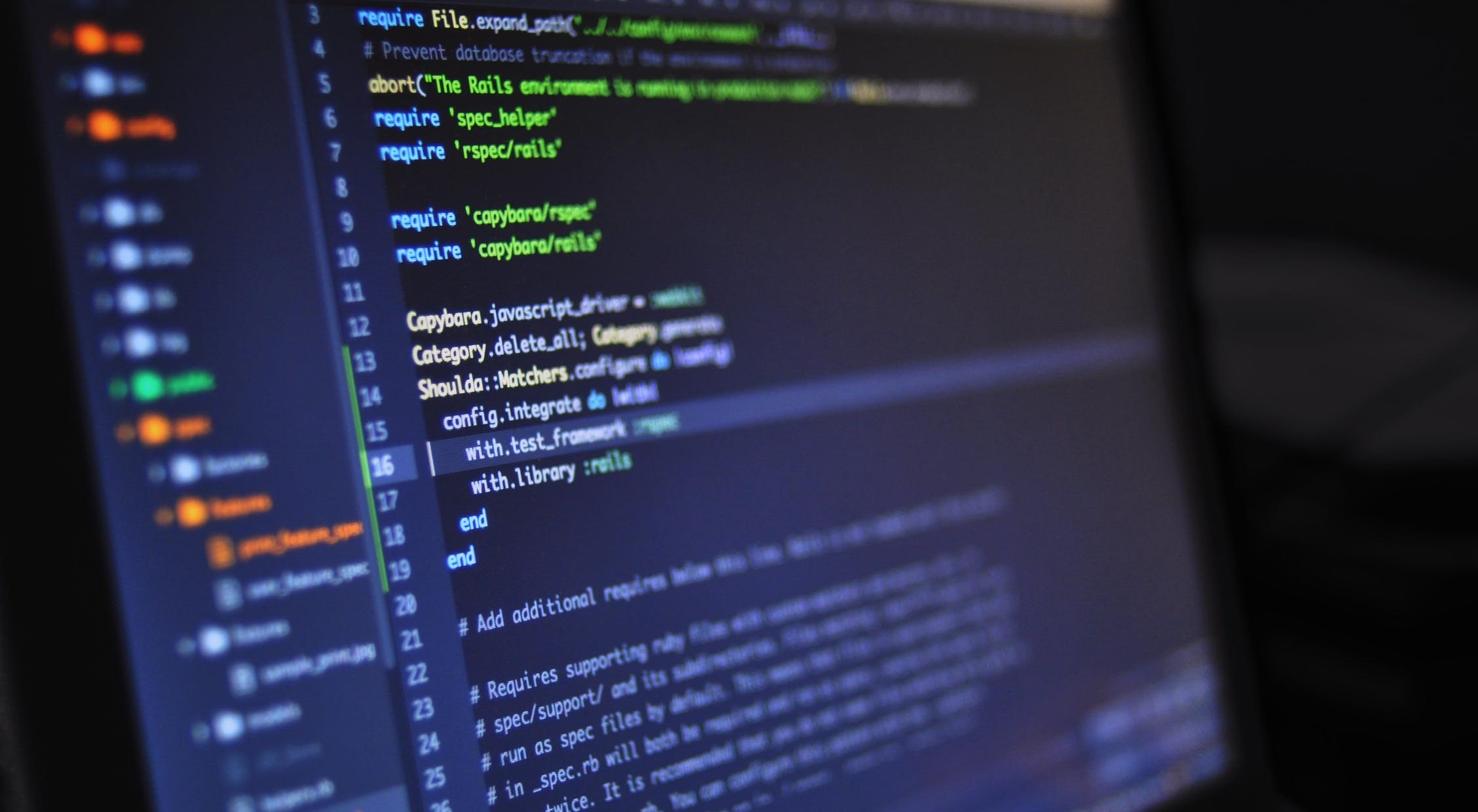 There are a ton of reasons why you might not be able to enter your Windows 10 account. Because of this, fixing the problem could be relatively simple and quick, or it could take some work depending on the exact nature of the problem. We will go through all of the common issues that can block you from signing in to your Windows 10 account one by one.
Fix Windows 10 sign in issue by running a disk check
The first thing you need to do is run chkdsk (check disk) on the C drive to rule out a corrupt file system. Here's how:
Log into Windows on another account or temporary account, then click Start and enter "CMD".
Wait for "CMD.EXE" or "Command Prompt" to appear in the list, then right-click it and press "Run as Administrator".
Afterward, enter "chkdsk" and press Enter. Wait for chkdsk to finish.
There are a lot of things chkdsk could find so let's take a look at them individually:
If it says "Volume Bitmap corrupt" or "Chkdsk found errors" your file system has been corrupted and this is most likely the reason why you cannot sign in. You will have to enter "chkdsk /f" and press Enter to do error correction. When you see "Volume is in use", press "Y" to proceed, then reboot your PC so that chkdsk can complete the error checking and fix the corrupt data. After the reboot, you should see a message that says "Windows has scanned the file system and has found no problems".
Your next step is to run the System File Checker (SFC) utility. SFC is a Microsoft utility that comes with pre-installed with Windows and checks to see if your operating system files are damaged or corrupted in any way. SFC is generally reliable with some small exceptions. To use the SFC utility, open an administrative command prompt then enter: "sfc /scannow" and hit Enter. Wait for SFC to do its job.
If SFC did not find any integrity violations or if SFC found errors and corrected them you can proceed to the next step. However, if SFC cannot begin or finish the scan your operating system may indeed be corrupted. If this happens then you will need to back up the system and reinstall your Windows. Try logging in again to see if it works.
If you still cannot log in to your Windows 10 profile then you will have to create a new one and move all your user data over there. You'll have to export the old user data from apps such as Outlook (email), bookmarks, and other programs, as well as your Documents, Pictures, Videos, etc and any other personal data in order to re-import the user data into the new account and that's may not be complicated but it is time-consuming.
Also, you cannot transfer your info by cutting and pasting it from one account to the other using the mouse. Why? Because this will also move the access rights of the files to the new account incorrectly and you will not be able to open them again.
How to create a new user profile and transfer your data
Click Start and enter "CMD" and enter "net user [user name] [password] /add" and press Enter You'll a message that says "The command completed successfully."
After that, you must give your user administrator access by entering "net localgroup administrators [username] /add" and hit Enter. You will get a "The command completed successfully" message.
Activate the Administrator account. Enter "net user administrator /active:yes" and hit Enter. You will get a message stating that "The command completed successfully".
Afterward, sign in as the Administrator. When you get to the desktop select the File Explorer icon located near the Start menu and go to"C:\Users\[your corrupt user name]".
Select all files within the folder and copy them to C:\Temp. Create a Temp folder if one does not already exist. This way you can create a copy of your current user files without losing their access permissions.
Sign off from the Administrator account.
Once you're done with the previous step you should sign in as your new user account and got to "C:\Temp" folder. Select all the files in the folder either manually or by pressing CTRL+A, then right-click and choose "Cut".
Next, go to "C:\users\[your new user name]" and the old user data into the new account.
Finally, make sure that you have everything you need from your old account before deleting it.