How to Delete a Twitch Account in 2020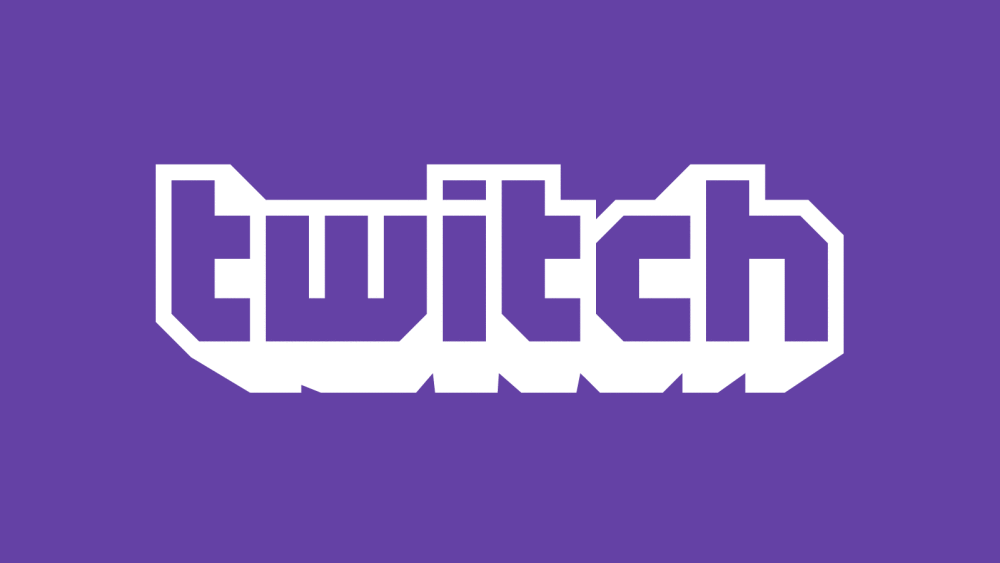 Nobody can deny that social media has become more than just a time killer. It shapes many people's lives, and entire businesses rely on it these days. However, sometimes we need a break from it, especially if it interferes with our real lives and jobs.
You may love your Twitch account, but someday if you might need to delete it, and Twitch will never let you do this. Fortunately, it still allows users to disable their accounts, at least. If you have decided you need a break from Twitch, you will find detailed information about how to deactivate, reactivate or delete your twitch account here. Just read on.
How to disable your Twitch account
Should you decide to disable your Twitch account, you will remove it from the online public Twitch service. No one will be able to find you on the network. Keep in mind that if you wish to delete your personal details from your Twitch account, you'll have to do that yourself before you disable it.
Log in to your Twitch account.
Navigate to the top right corner and click on the drop-down menu.
Select Settings.
Go to the bottom of the Settings page to find a section named "Disable your Twitch Account." Tap on the Disable Account option available there.
You will need to enter your password to confirm and Twitch will ask you to state a reason why you're disabling your account, though you don't need to enter one.
Hit the Disable Account button available in purple color on the screen. After that, your account will be disabled from the Twitch platform.
How to delete your Twitch account
Like I already said, Twitch doesn't allow you delete your account permanently; you can merely disable it. However, you can minimize the amount of your information left on Twitch.
You can erase your personal information while disabling the account, you only need to go to the Settings menu again. Remove any private information like your real name and bio details. Remove the custom widgets too. Don't forget to remove the links to various donation services that you have earlier added, either.
You should also remove your old Twitch account from any other associated accounts. Should you decide to disable your Twitch account, it is crucial to remove any links with third-party services like Facebook or Battle.net. To do so, go to the Settings page and then press on the Connections tab. There you will find a list of all connected services. Disconnect them as you see fit.