'World Health Organization Beneficiary' Email Scam Attempts Old Tricks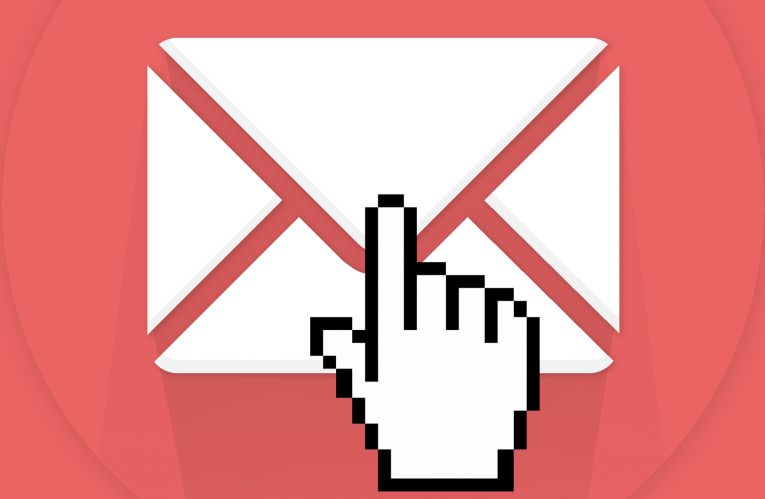 A new email scam is doing the rounds, and it's using lures as old as the Internet to steal victims' information.
The so-called "World Health Organization Beneficiary" email scam uses a very silly but obviously effective premise. The email claims that the recipient was chosen by the World Health Organization to receive an award of $1.2 million, sent to "boast business" (sic) of people who were affected by the Covid-19 pandemic.
In order to receive the very obviously fake $1.2 million, victims are expected to provide their full name, real address, date of birth, marital status, their current job and occupation, a second email address, and even a scan of their driver's license or passport.
The sheer amount of sensitive, personally identifiable data that the scammers attempt to extract from victims is staggering, but it pales in comparison to the ridiculous notion that the World Health Organization is going around, handing several million dollars to different individuals every month.
One would hope that by now scams that attempt to lure victims with promises of unreasonably large amounts of free monetary gifts will be a thing of the past. This latest attempt to scam people and steal their personal information proves otherwise.