DBS Bank Email Scam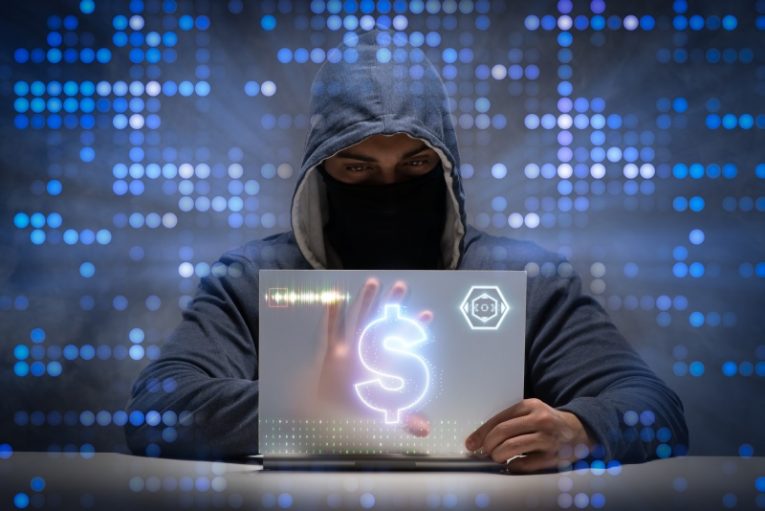 The DBS Bank Email Scam is a widespread issue, which troubles users worldwide. You may receive one of these fraudulent messages, regardless if you are a client of DBS Bank or not – the scammers have not made an effort to filter out real customers. Typically, these emails are branded with the DBS Bank logo, address, phone number, and other information that you would expect to see in official bank correspondence. Often, the user may be told that there is a pending bank transfer – something that is guaranteed to attract their attention.
The DBS Bank Email Scam may then use a different approach. Sometimes the con artists redirect the user to a phishing page, which asks them for their email or bank account login credentials. In other cases, users might be prompted to download a file attachment that supposedly contains information about the pending transfer. The latter tactic can be very dangerous since the criminals behind the scam might be distributing malware through email attachments. Remember not to download random files from incoming emails, especially if they seem out of place. For example, getting an email about a pending transfer from DBS Bank when you are not their customer is certainly something out of the ordinary.
Avoid Potential Viruses via Anti-malware Software
To ensure even better protection against cyber threats, you might want to keep your system secure via the services of antivirus software suites. They can scan incoming files for harmful traits and delete them before they get a chance to cause trouble.
The scope of the DBS Bank Email Scam campaign appears to be very broad, and users worldwide may end up getting these messages. Keep an eye on your inbox, and be wary of random bank emails. Avoid following the links they include – instead, type in your bank's URL manually in your address bar. This way, you will be certain to avoid phishing scams.