How to Fix Error 0x800708c5 - Windows Can't Complete the Password Change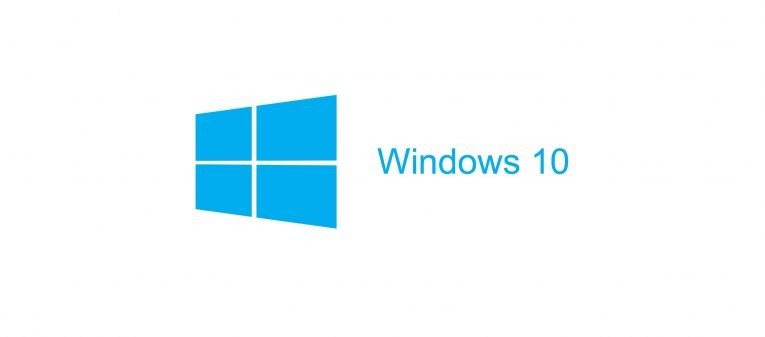 Some users have reported encountering the 0x800708c5 while requesting a password reset. This error message is displayed when the password does not meet the password policy requirements on the domain side.
Sometimes an Administrator might update the password policy and your password is compatible with the previous policies. Your old password will continue working until you forget your password or it expires automatically. When you attempt to reset the password the system will not accept it until you meet the new polices.
Take the last four digits in this error message, which are 08c5; if you convert it to decimal from hex, it will be 2245. If you open the command prompt and enter "net helpmsg 2245" it will show you the details of the error. There are a few things you can do to fix this error. I will outline them in this article.
How to Fix Error 0x800708c5
Unfortunately, rebooting the AD services will not help you fix this error. What you need to do is an alternative that resolves your problem as fast as possible. A third-party app like PassFab 4WinKey can help with this. PassFab 4WinKey wipes the domain's password quickly, regardless of how complex it is. Here's how:
Download and install PassFab 4WinKey on your desktop.
Burn it to burn a bootable disk.
Insert the disk in your computer and restart your machine, then press F12 or ESC to enter the Boot Menu Interface.
Select your Windows OS and the Windows account that you want to reset the password for.
Press Next to reset the Windows password.
Restart the computer again to enter your new password when prompted.
With that out of the way, you can give the new password to the user who was having trouble. But your user will experience the same problem again while resetting the password if he or she does not know the new policies. Make sure that you explain them to the user so that this doesn't happen again.