How to Fix "User Name or Password Is Incorrect" Error on Windows 10 Startup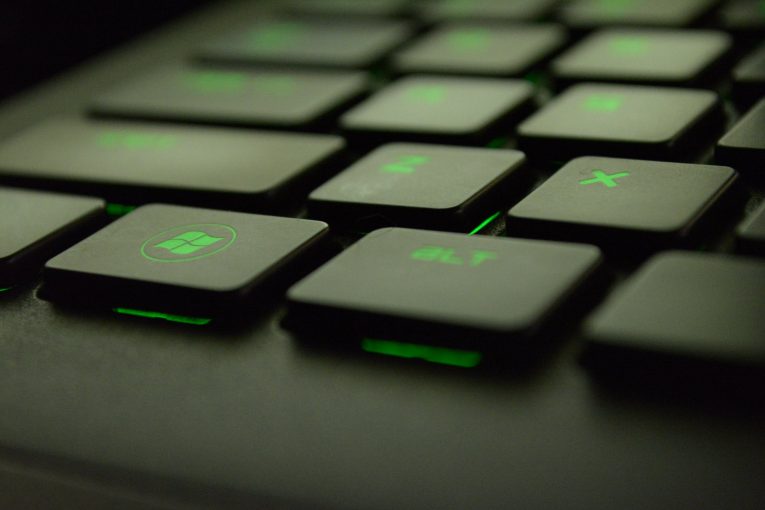 Did you know that Windows 10 comes with a tool that can finish a system upgrade without prompting you for a password? Quite useful, right? However, sometimes, it may stop on the Windows 10 login screen where an error message will be displayed. The error message says: "The user name or password is incorrect." If you have come across this problem, read on.
There are two ways to resolve the issue, and I will explain both below.
Toggle automatic sign-in for device setup off
First, open Settings.
Sign-in Options and scroll down to the Privacy section.
In the privacy section, you'll see an option that says "Use my sign-in info to automatically finish setting up my device and reopen my apps after an update or restart." Disable it.
When you do this, the next time the error happens and you get stuck the upgrade will be aborted.
Remove your password from the account
The second possible solution is to remove the option where the users must enter a username/password to use the Windows 10 PC. Here's how:
Run Prompt, type "netplwiz", and press Enter. You'll see the User Accounts setting.
Find the username, which is having these issues.
Remove the tick next to the box that says, "Users must enter a username and password to use this computer" and select Apply.
You'll have to enter your password and again to confirm it.
Click OK when Windows 10 prompts you to. Then you can close the User Accounts window.
The next time your Windows 10 PC boots, you will have to manually enter your user accounts into the system.