Remove Taleb Ransomware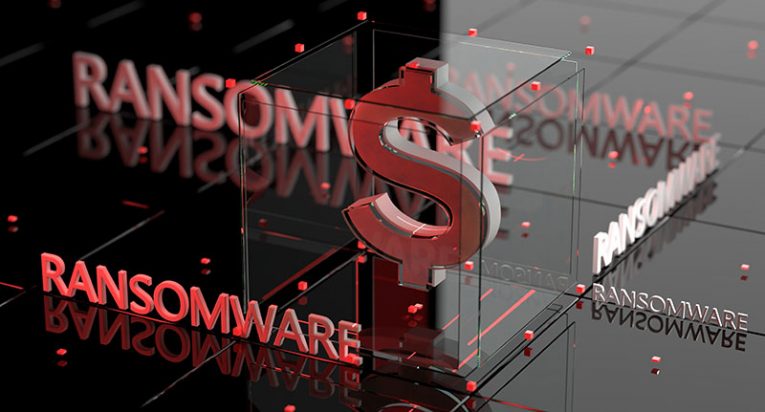 A new variant of the VoidCrypt Ransomware is being spread in the wild. The threat, dubbed Taleb Ransomware, is able to lock a wide range of file formats, preventing users from accessing them. Reversing the encryption that this ransomware uses is not possible via free tools. Currently, the only reliable recovery option is to restore the files from a recent backup. Unfortunately, many of Taleb Ransomware's victims might not have access to a recent backup.
How to Protect Yourself from the Taleb Ransomware?
Staying safe from ransomware like this one is easier than you think. Your first and most important task is to install and activate a reputable security product. It will scan incoming files for harmful traits and cease their execution if needed. This will prevent the Taleb Ransomware from ever running, even if you try to do so.
The second thing you need to do is to learn how to spot potentially malicious files. The Taleb Ransomware, for example, may be spread through phishing emails, fake downloads, pirated content, etc. We advise you to be extra wary of unknown links and files – do not download non-trustworthy content.
The Taleb Ransomware attack will bring several changes in addition to encrypting files:
It applies the extension '.[monito001@aol.com][<VICTIM ID>].Taleb' to files.
Drops the ransom message 'Read-this.txt.'
Deletes System Restore Points and Shadow Volume Copies.
Creates the file 'prvkey.txt.key' that the attackers ask to receive.
The criminals list the emails monito001@aol.com and monito001@mailfence.com for contact. However, messaging them is not a good idea – they will not agree to help unless you send some Bitcoin to their wallet. Instead of risking your money, we advise you to eliminate the infection with antivirus software. Once you do this, you can try out various data recovery tools and options. You can use the same advice when tackling other attacks like the CRYPTEDPAY Ransomware.