Remove Eslock Ransomware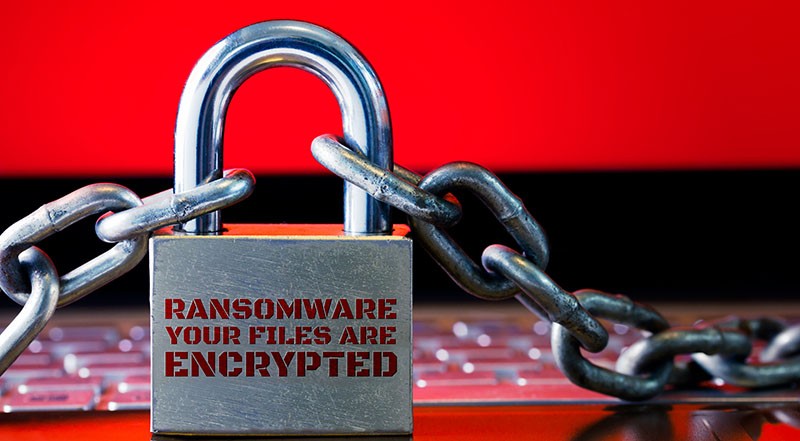 The Eslock Ransomware is a variation of the infamous MedusaLocker Ransomware, which has been gaining attention from cybercriminals since 2019. The newest iteration uses an unchanged file-locking mechanism, and it is able to cause potentially permanent damage to the files it locks. Unfortunately, users affected by Eslock Ransomware's attack will not have access to a free decryptor – they will need to restore from a backup or experiment with other data recovery options.
The Eslock Ransomware's creators claim to own a working decryptor, but they will not give it out for free. Instead, they demand to receive a ransom payment first and promise to provide the decryptor later. Of course, just like other ransomware creators, the ones behind the Eslock Ransomware also prefer to use cryptocurrency for payments. The files that this ransomware locks have the '.eslock' extension added to their name. Another change typical for this file-locker's attack is the 'Recovery_instructions.html.'
The victim is asked to message diniaminius@winrof.com or soterissylla@wyseil.com for details, but you should not agree to do this – the criminals might take the money and ghost you. Our advice is to remove the threat with the use of an up-to-date anti-malware tool and then start the recovery process via a backup or data recovery software.