Remove CRYPTEDPAY Ransomware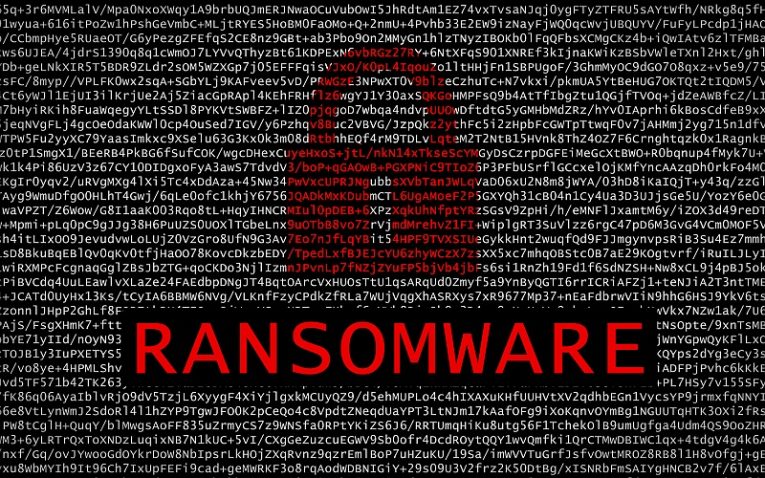 CRYPTEDPAY Ransomware is a new file-locker, which could cause irreversible damage to your data. It does not belong to any of the active ransomware families at the moment. This is likely to mean that its creators coded it from scratch. Unfortunately, this is not good news in this case – the CRYPTEDPAY Ransomware uses a flawless algorithm to encrypt files. Once it generates an encryption key and uses it, it will transfer it to the server of the attackers. This piece of information is needed to reverse the encryption process.
Victims of the CRYPTEDPAY Ransomware can be in a rather hopeless situation. The criminals that can decrypt their files are not willing to help out for free. They ask the victim to pay a hefty sum of money through Monero (XMR) - $280. It is a bad idea to trust the attackers and pay them any money because there is a high chance that you will fall victim to a scam. Many ransomware victims agree to pay, only to end up losing both their money and their files.
Authors of the CRYPTEDPAY Ransomware Demand a $280 Ransom Fee
Victims of this ransomware can recognize the attack because of the '.CRYPTEDPAY' extension that the threat uses to mark the names of the files it locks. In addition to this, the victim's desktop wallpaper will be replaced by an image containing a short ransom note. Last but not least, the document 'README.txt' will be available on the desktop. It also provides the victim with instructions from the attackers.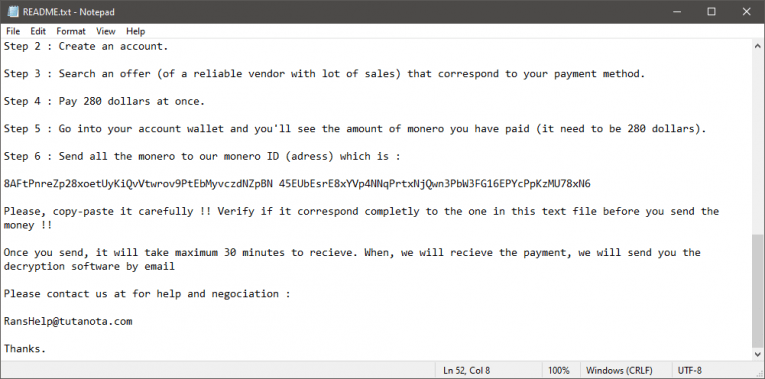 The crooks use the email ranshelp@tutanota.com for contact. However, we assure you that ignoring their offer is the best idea. Instead, run an anti-malware tool to eliminate the threat. After this is done, you can start restoring from a backup or trying out other data recovery tools and options.