Remove CALVO Ransomware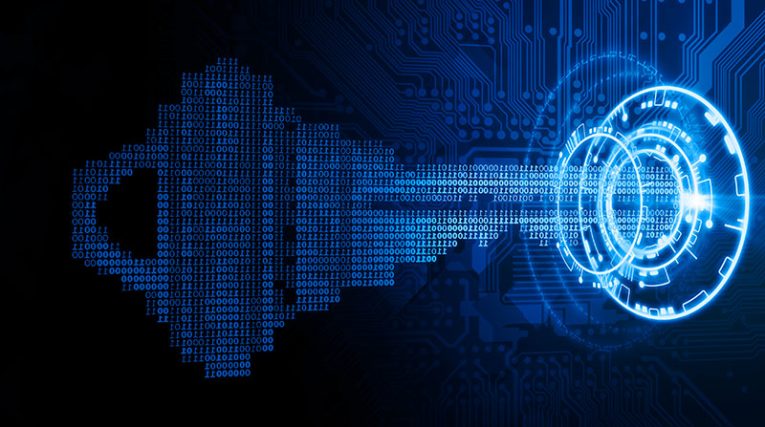 The CALVO Ransomware is a dangerous file-encryption Trojan, which is part of the Phobos Ransomware family. If it manages to compromise your computer's security, it will carry out a devastating file-encryption attack, which will prevent you from accessing your documents, media, archives, databases, and other files. Locked files should be easy-to-spot because of the '.id[<VICTIM ID>].[seamoon@criptext.com].CALVO' extension that the ransomware adds to locked files. Unfortunately, neither the CALVO Ransomware nor other Phobos-based lockers like the Lookfornewitguy Ransomware are compatible with free decryptors.
When CALVO Ransomware's attack ends, it drops the ransom note 'info.hta' on the desktop. This message urges users to pay a ransom fee in exchange for a decryption tools. Attackers ask to be contacted via the emails seamoon@criptext.com or seamoon@tutanota.com. Surprisingly, the crooks also promise to unlock 4-5 files for free, as long as they are small in size and do not contain valuable information.
It is never a good idea to try to co-operate with ransomware creators or cybercriminals – they will not hesitate to scam you out of your money if you pay them upfront. Instead of risking your money, you should use an antivirus scanner to terminate the CALVO Ransomware, and stop it from damaging other files. Once you do this, you can try out popular data recovery tools – ideally, you can restore your files from a backup if you have one available.